Where to Eat on Your College Tour
Quill correspondents hit eateries near Columbia University, James Madison University, and the University of Virginia, and report back on the good, the bad, and the yummy.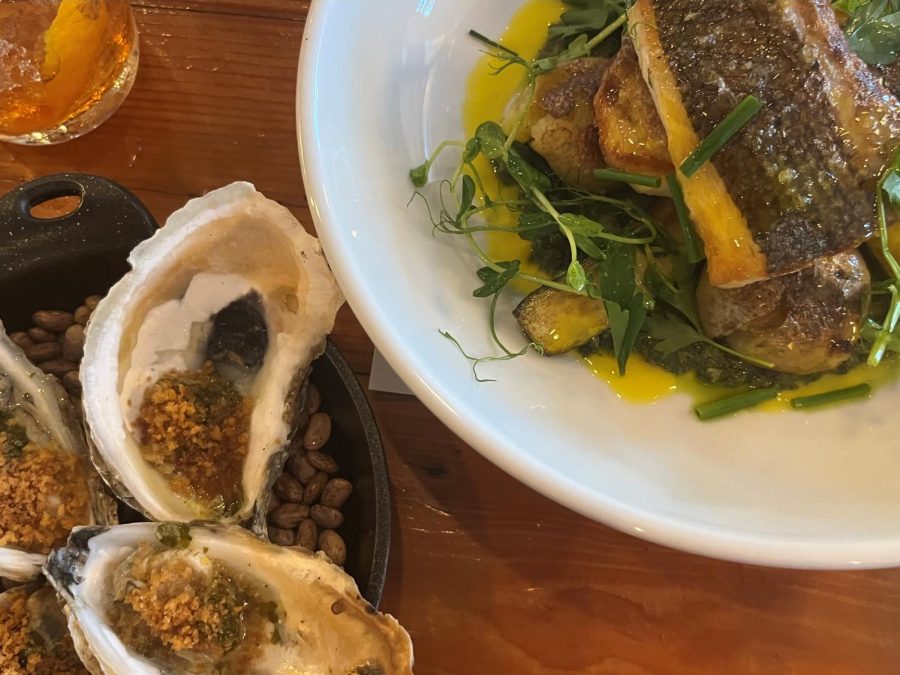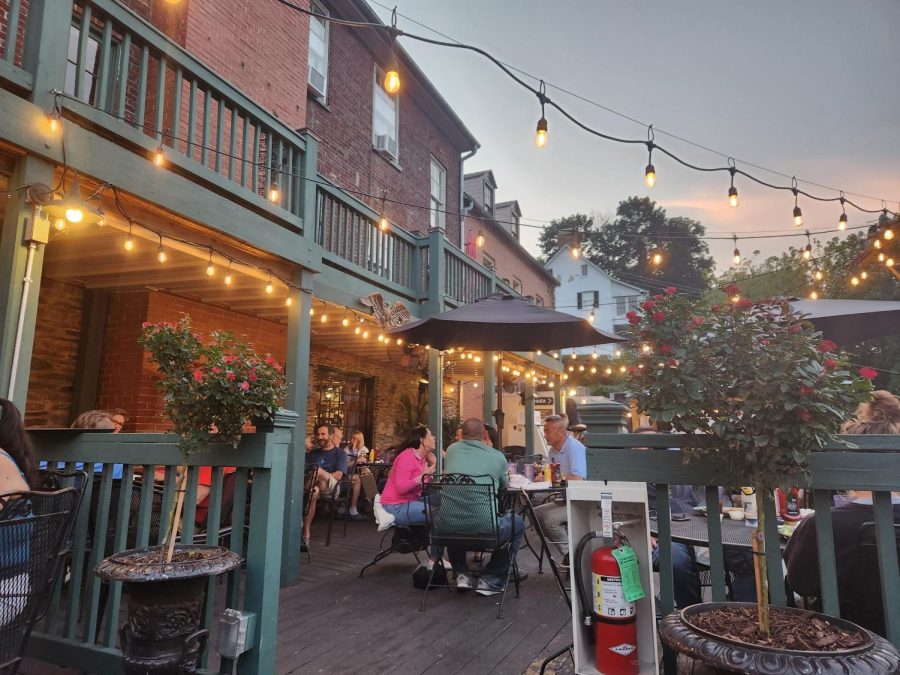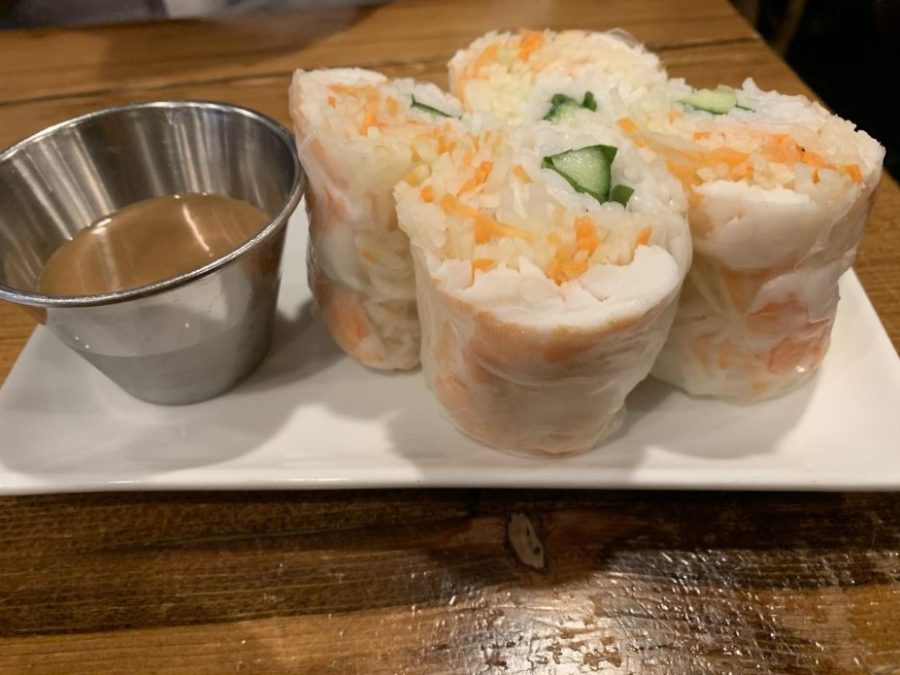 Donate to The Quaker Quill
All comments will be approved by Quill editors. Comments containing inappropriate language will not be approved.