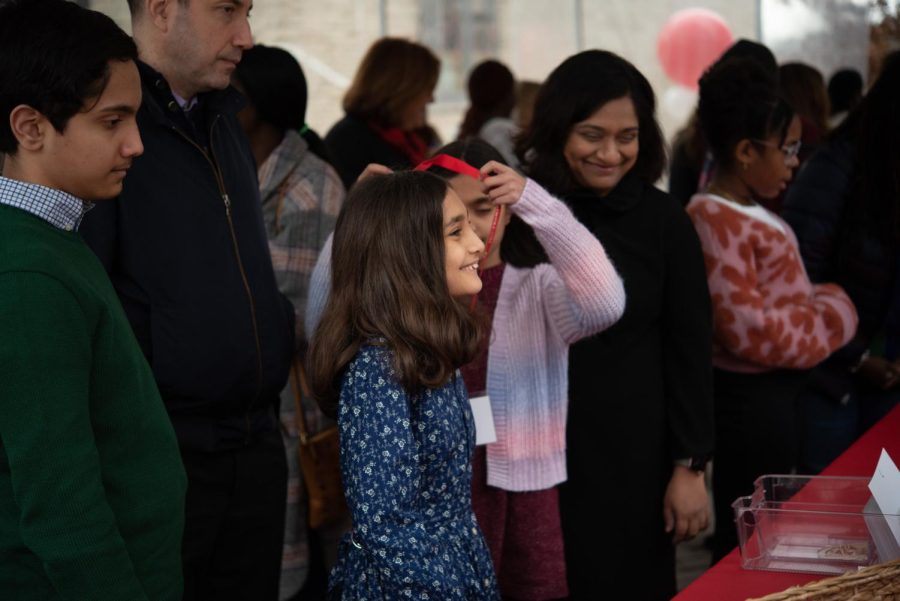 At the "Festival of Friends" celebration yesterday, dozens of admitted students and families visited campus and enjoyed a morning of performances and conversations.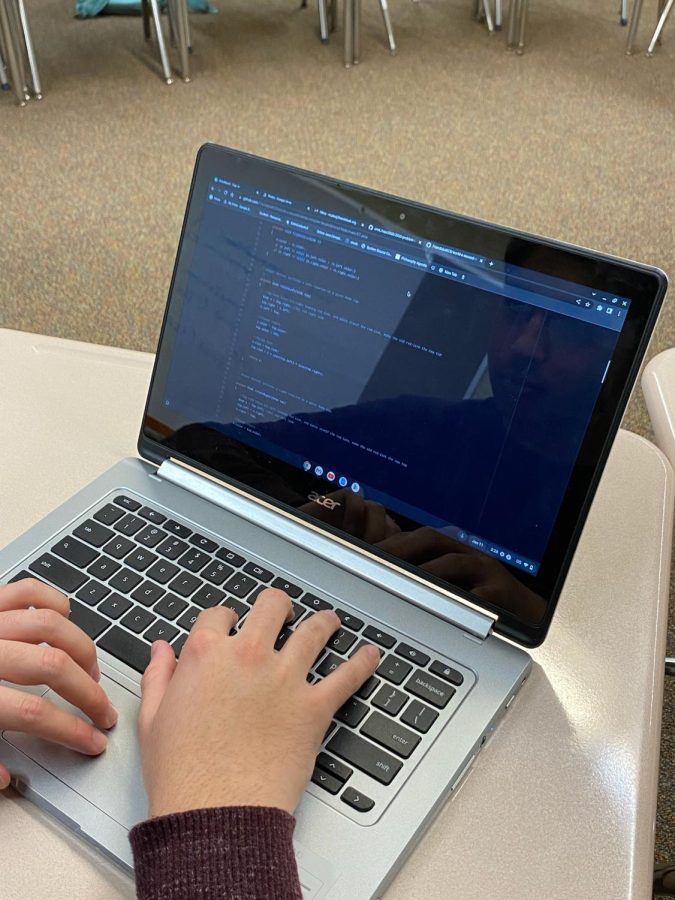 Over the summer, teachers put their heads together to introduce new and exciting classes.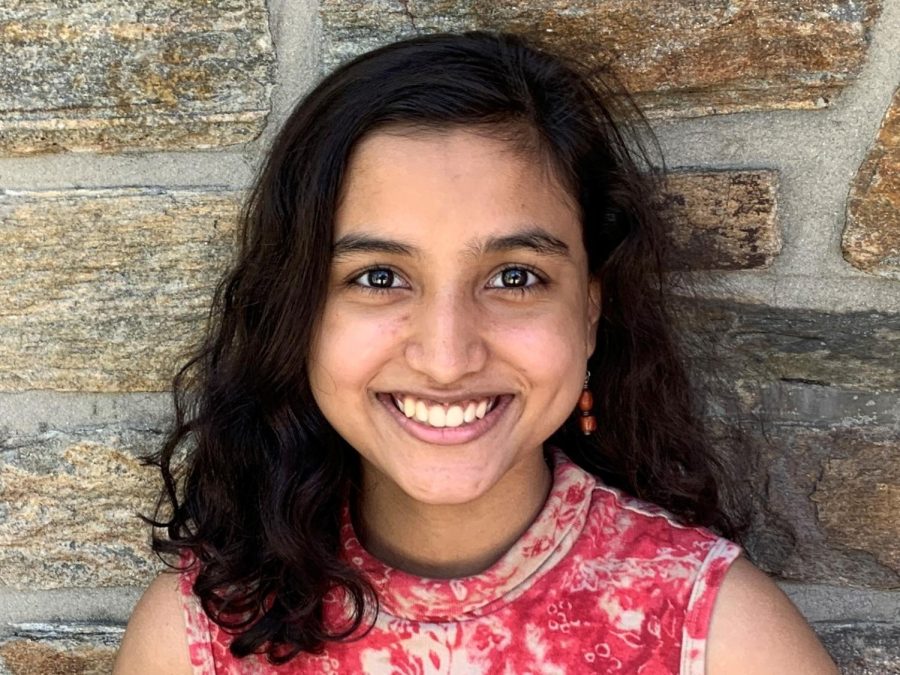 Quill Editor-in-Chief Krisna Kumar won a gold key in the Scholastic Art & Writing Awards competition.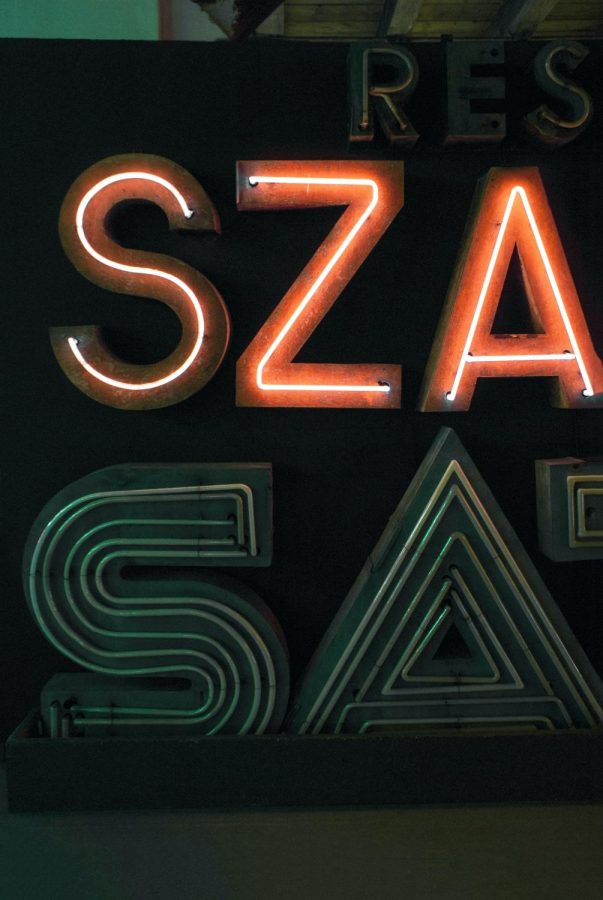 The singer's new album was six years in the making. Do its Billboard Top 5 tracks measure up?
Which Teacher's Favorite Song Is This?
Loading...
There was an error. Please try again.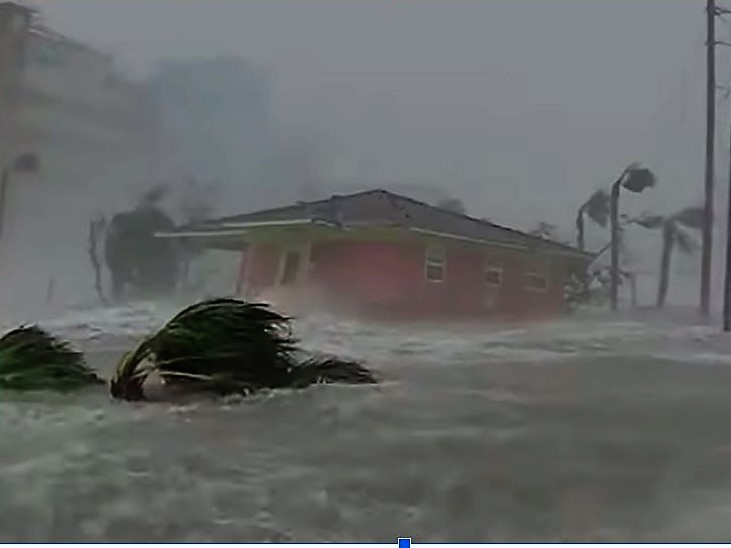 Friends School's amateur meteorologist considers the terrible storm and its implications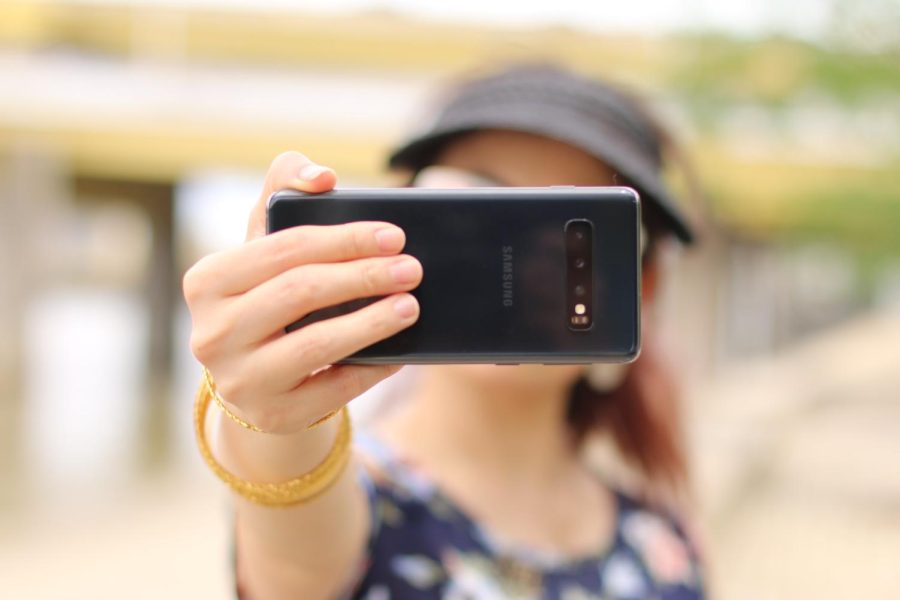 The BeReal app has taken Friends by storm. Has it made us any more authentic on social media?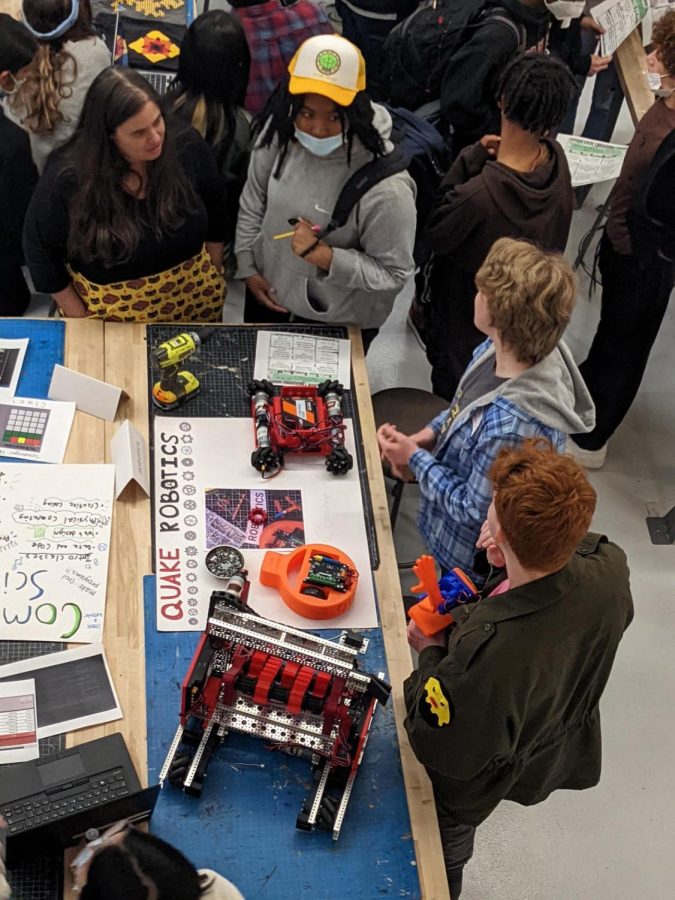 A fair designed to empower women and non-binary people in STEAM got a new mission this year.