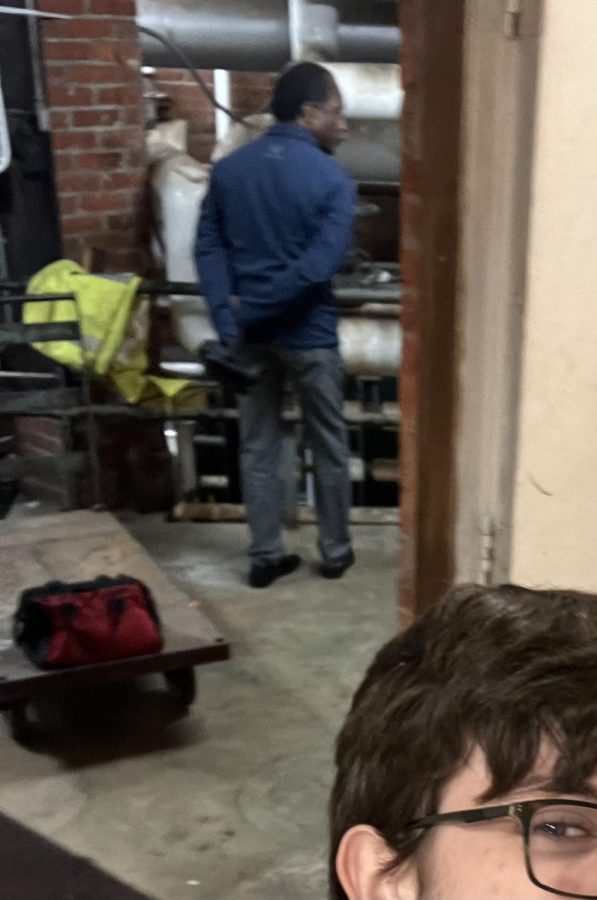 Friends had its second building evacuation for a boiler problem in a single week, as outdoor temperatures drop into the 40s.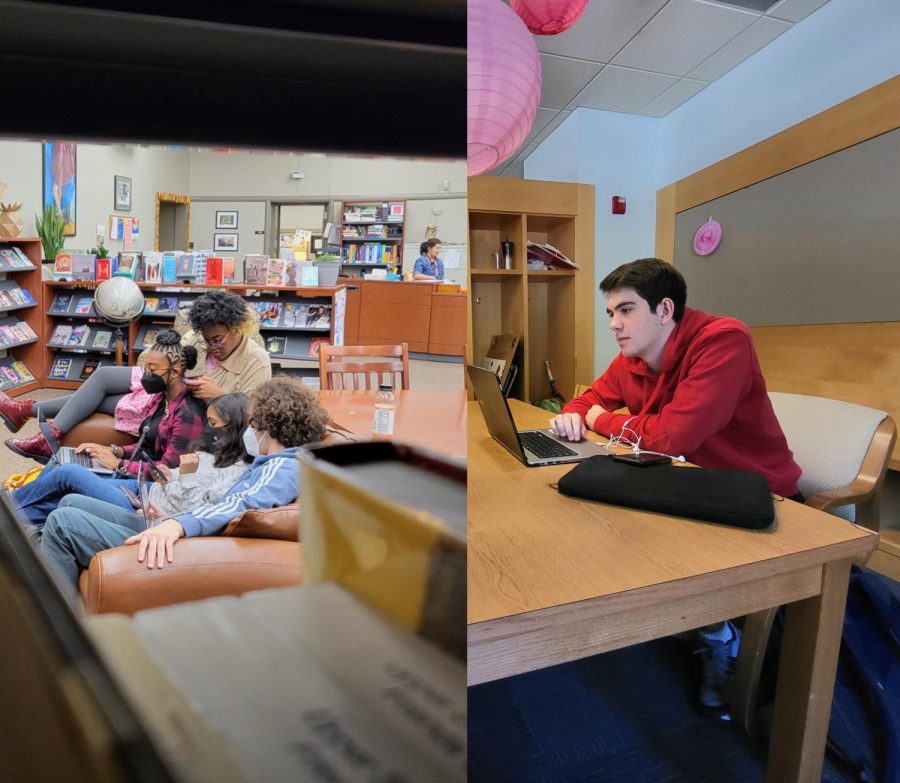 Are you studying in the on-campus spot that's best for you?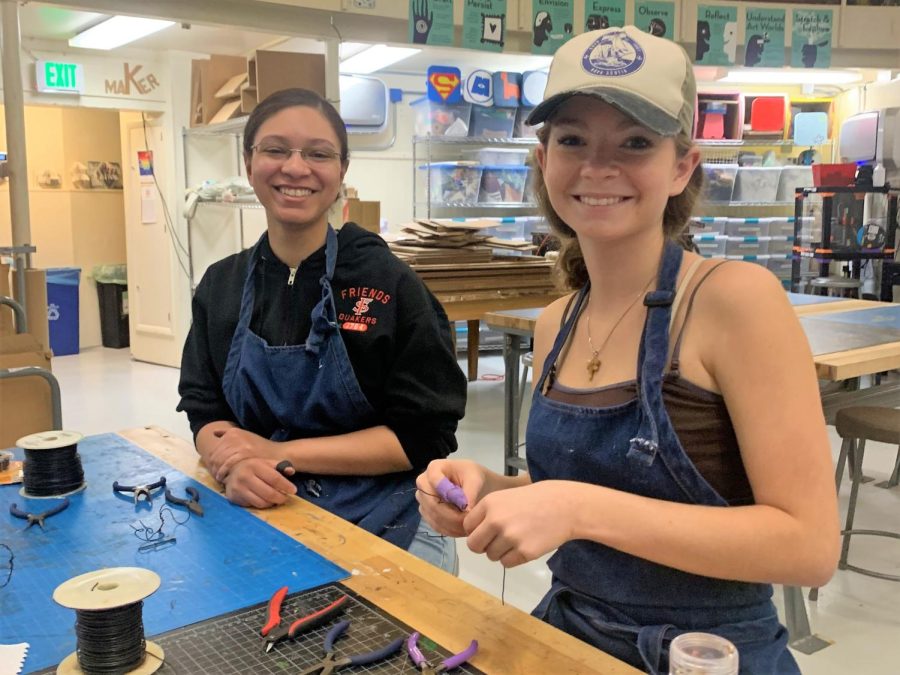 On this year's first two Community Days, Quill reporters fanned out across campus to preview student club offerings.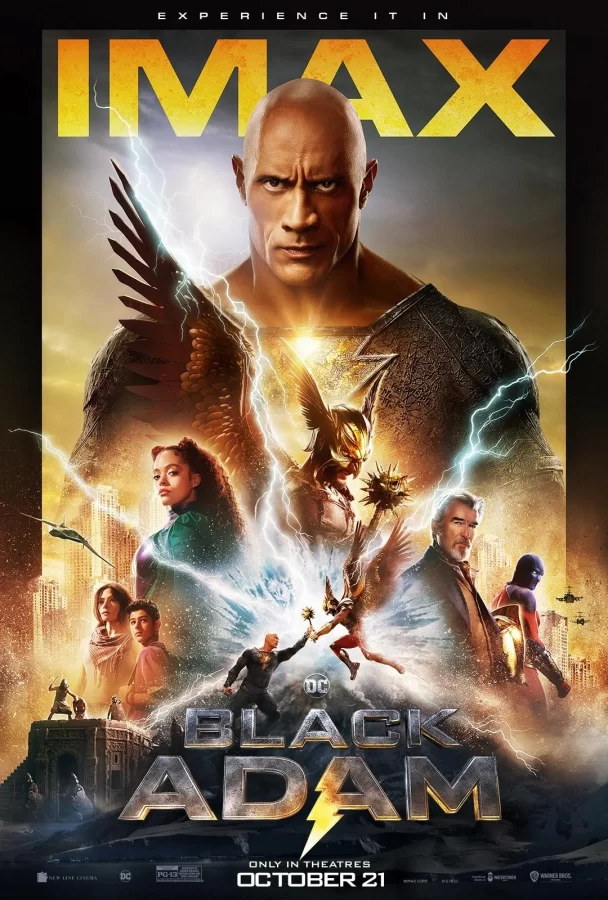 "The Hierarchy of Power in the DC Universe" did not change at all, as the supporting cast of characters somehow manage to steal the show from the titular anti hero. Black...
Which Teacher's Favorite Song Is This?
Loading...
There was an error. Please try again.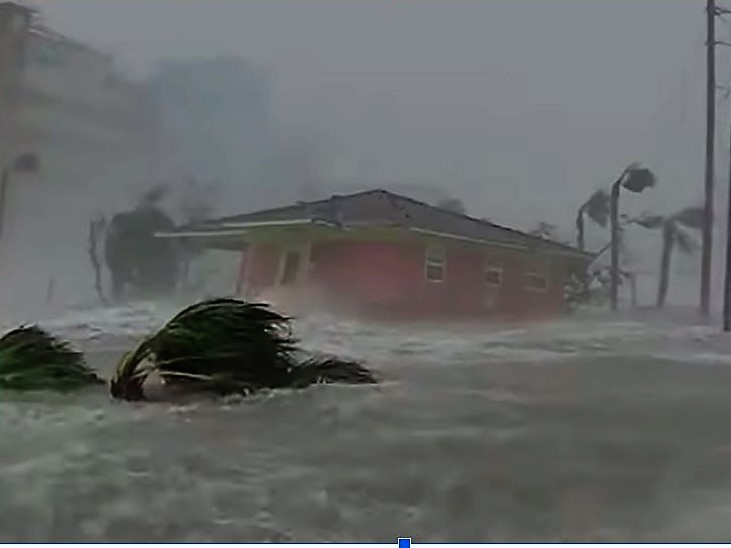 Friends School's amateur meteorologist considers the terrible storm and its implications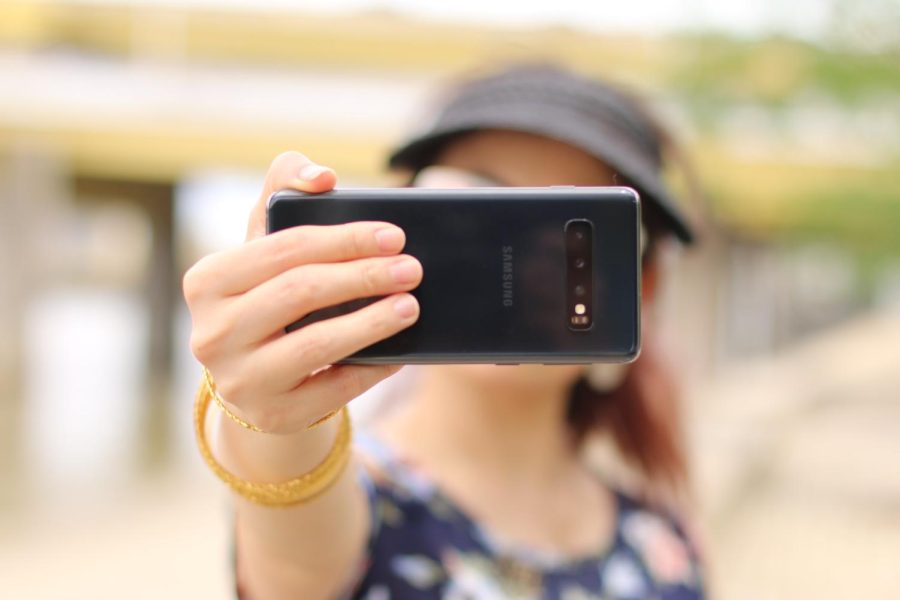 The BeReal app has taken Friends by storm. Has it made us any more authentic on social media?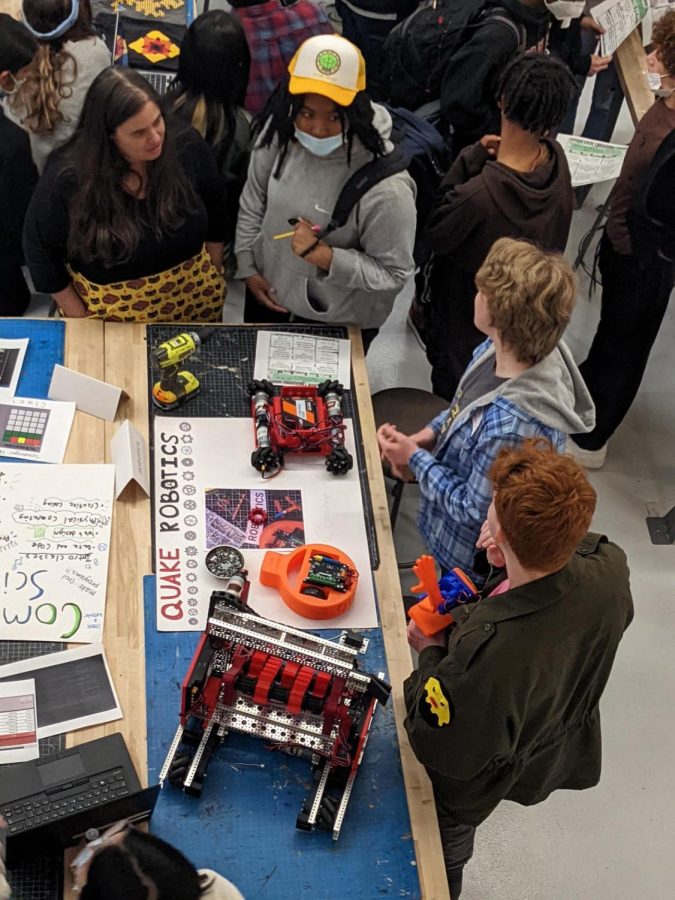 A fair designed to empower women and non-binary people in STEAM got a new mission this year.