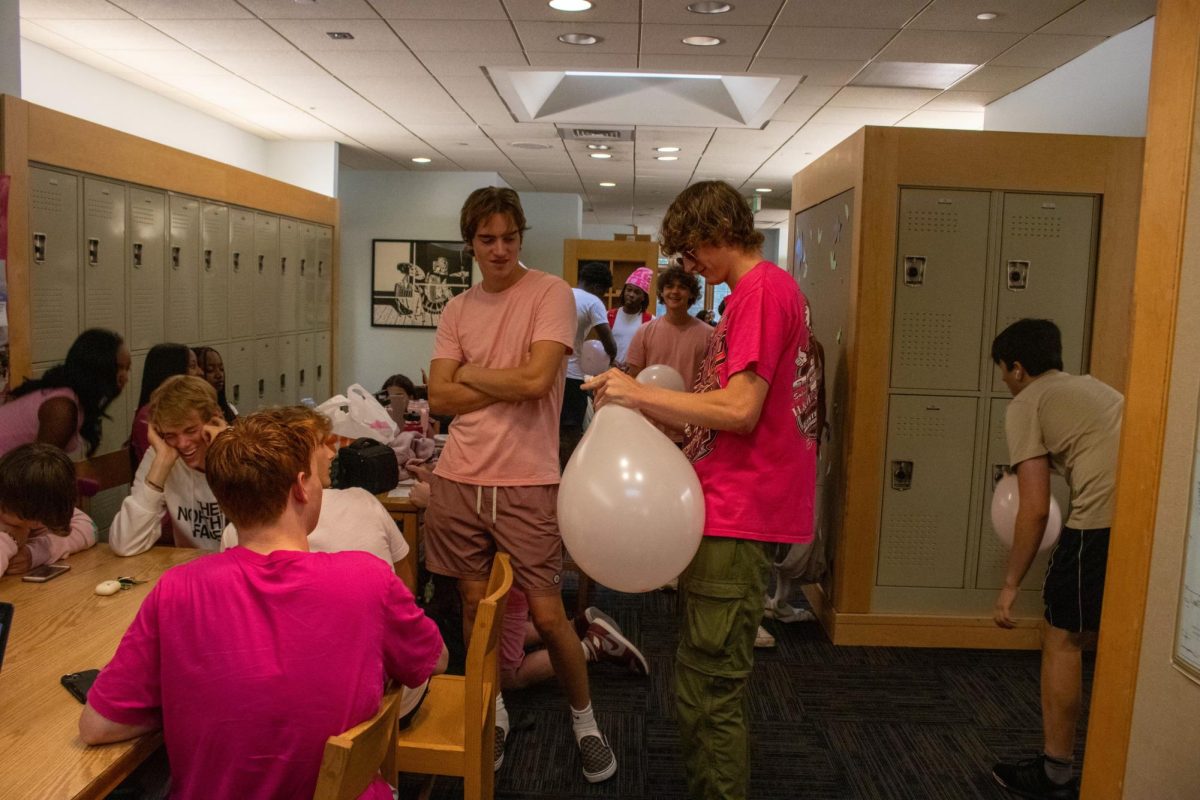 The class of 2024 arrived early on the first day of school to watch the "sunrise."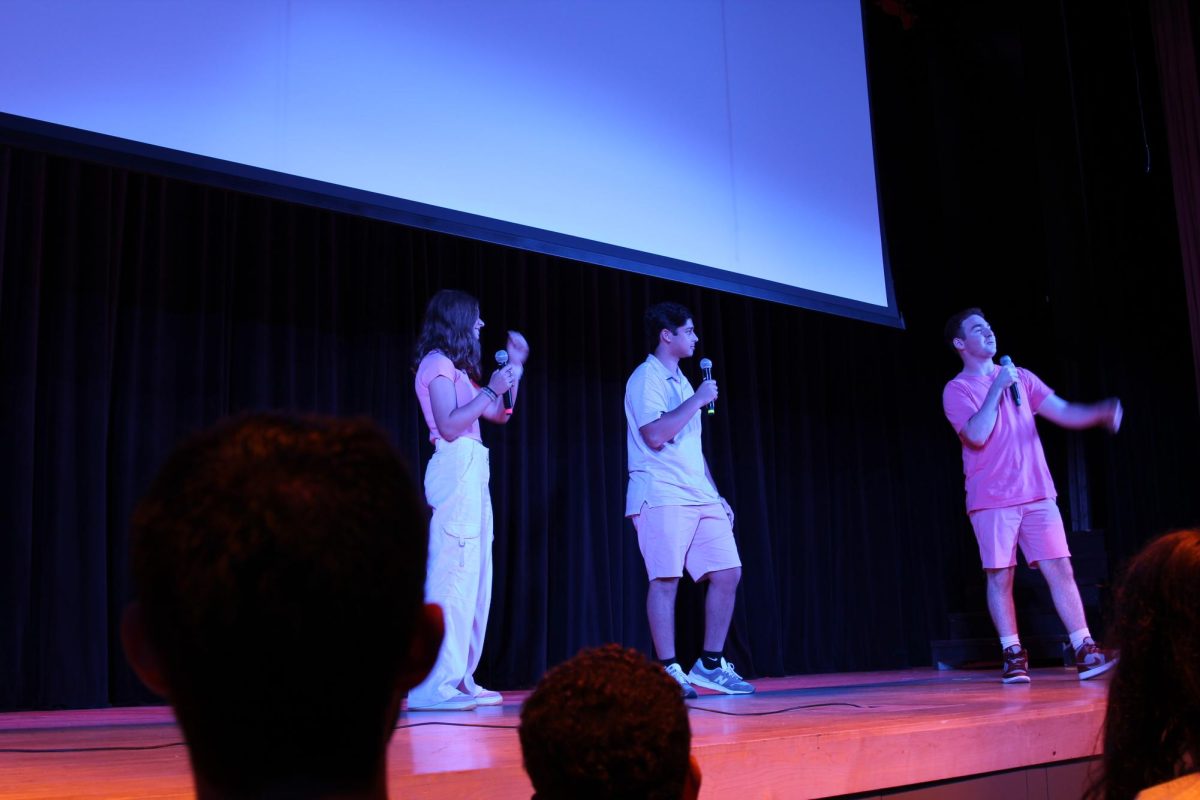 From Neighborly Notes to the Upper School's first collection, Friends School welcomes students back to start the year!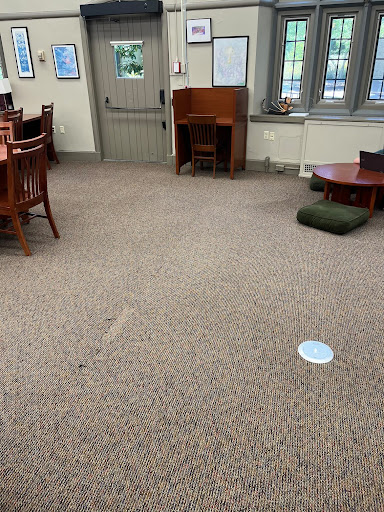 Thanks to a series of unfortunate events, the Upper School library started the 2023-34 school year bereft of cozy furniture.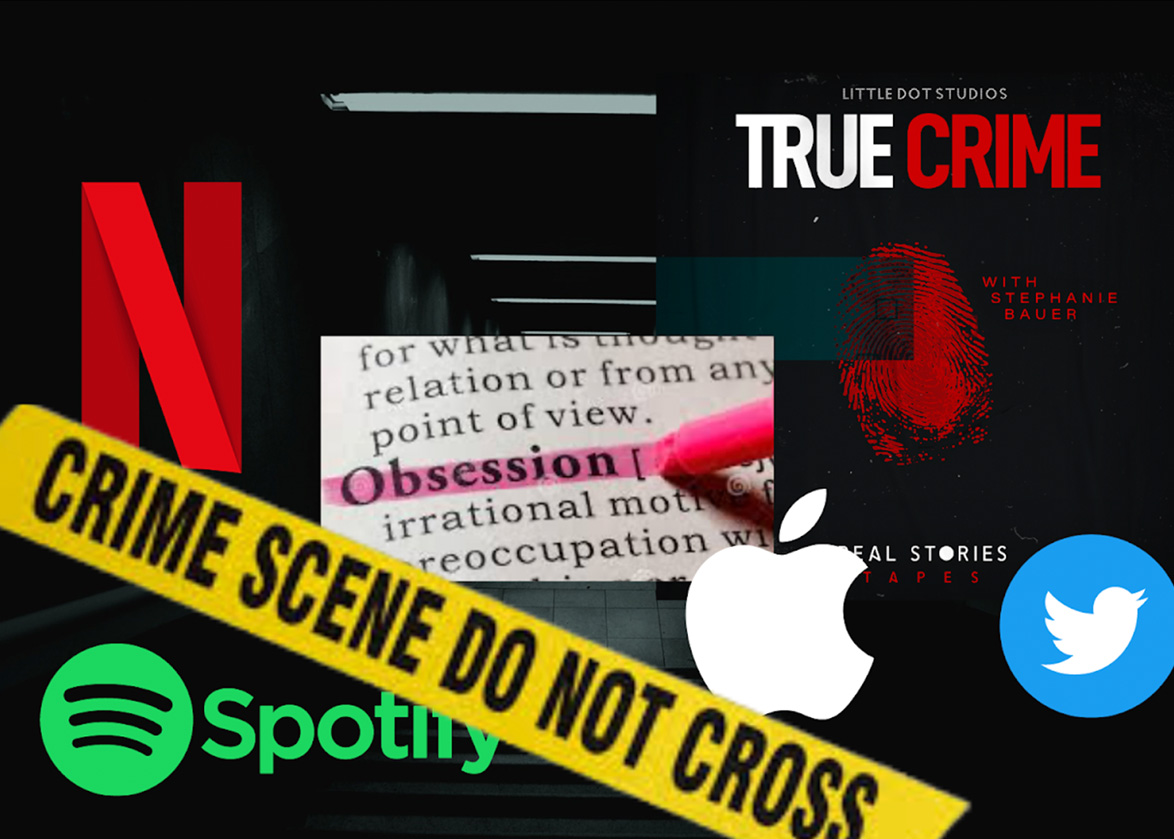 Sure, I get the appeal of following the clues like Nancy Drew, and of seeing criminals brought to justice. But our society's obsession with true crime has reached creepy heights that I fear are unhealthy.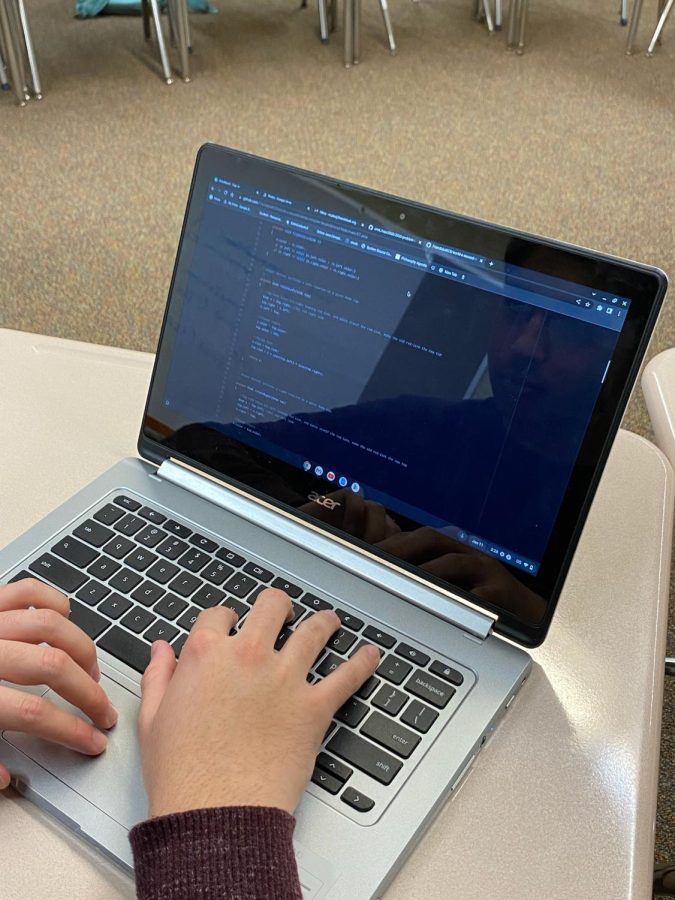 Over the summer, teachers put their heads together to introduce new and exciting classes.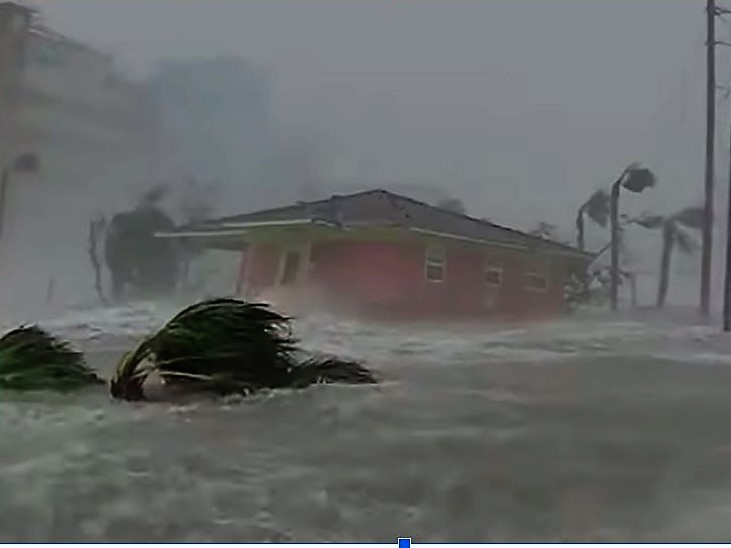 Friends School's amateur meteorologist considers the terrible storm and its implications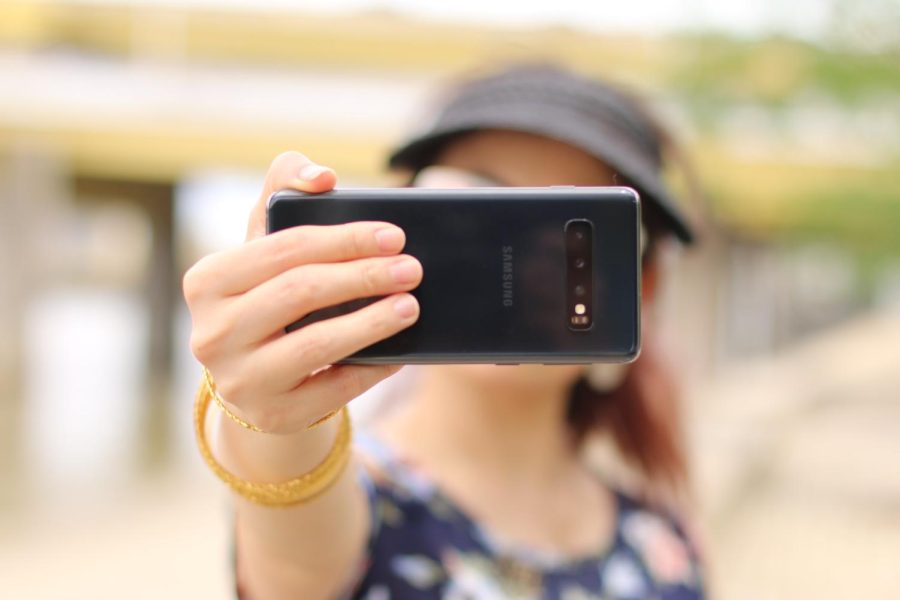 The BeReal app has taken Friends by storm. Has it made us any more authentic on social media?