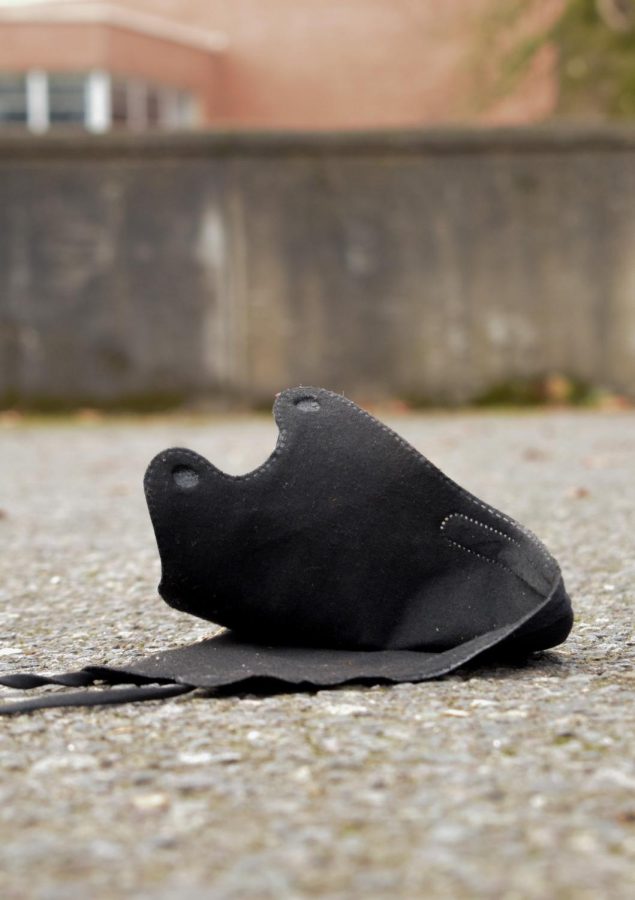 Sam Wu
, Photo Editor •
April 1, 2022
On the day of our first full, in-person Collection since March 2020, a Q&A with Mr. McManus about the school's current, & possible future, COVID plans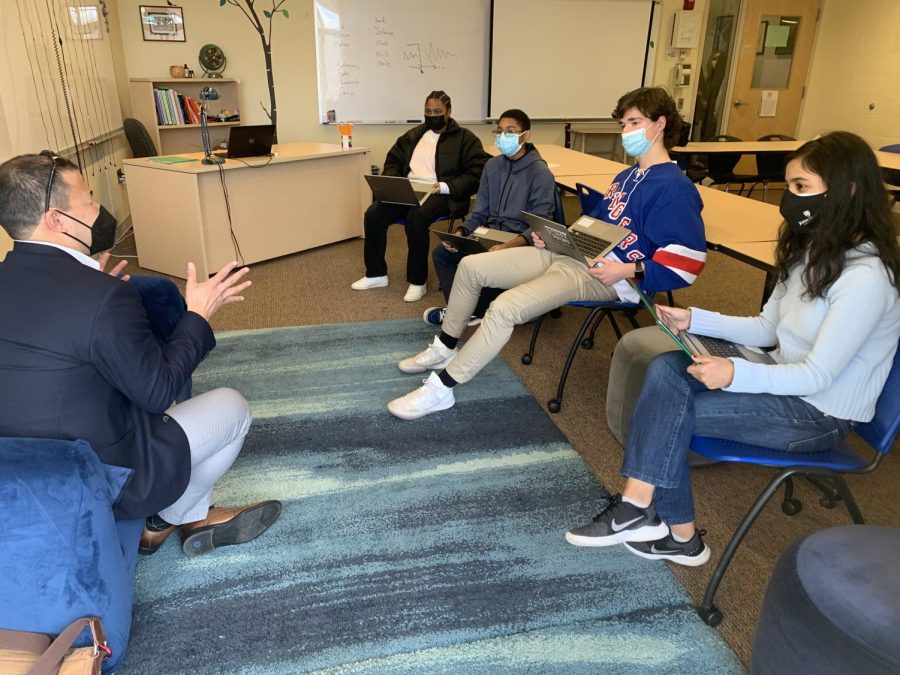 This month, Friends School's incoming leader sat down with a panel of Quill reporters to discuss everything from his high school soccer career and childhood love of country music, to his Quaker roots and plans for the school.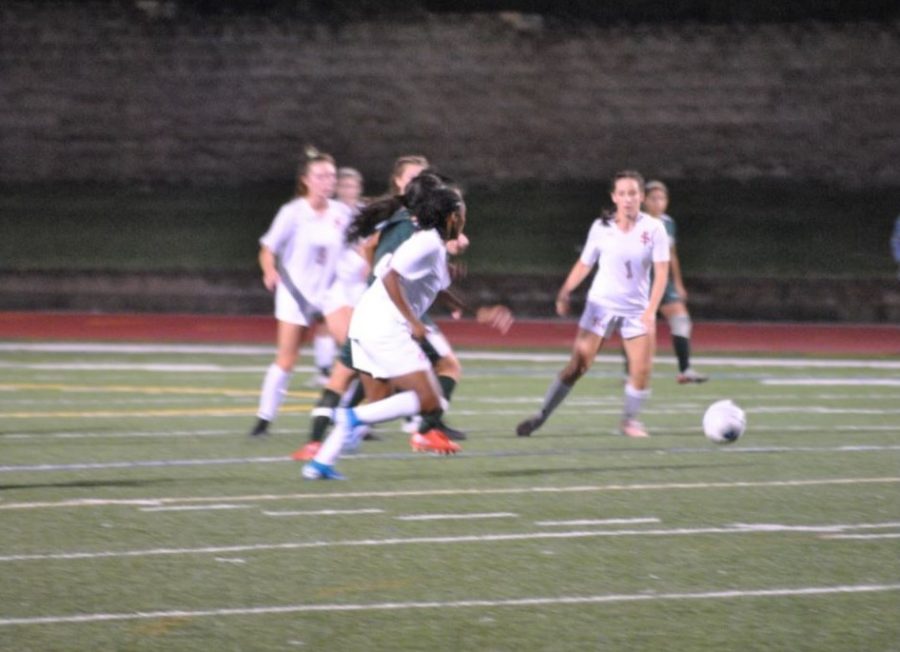 Tonight is the night. The first Friends Friday night lights soccer game to ever take place.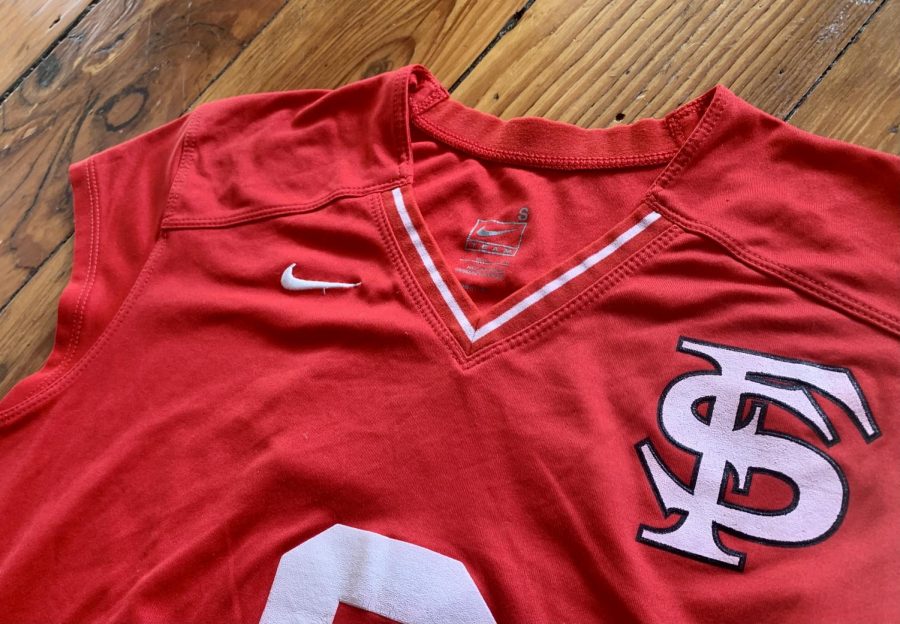 At school, students don't have to wear uncomfortable uniforms or follow a restrictive dress code. But the same can't be said for girls' sports.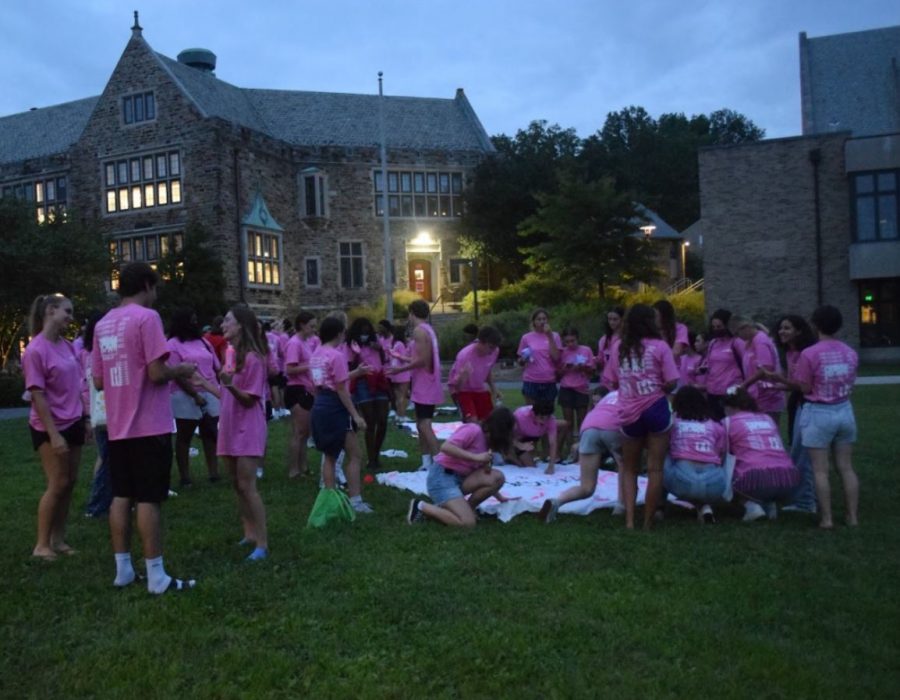 The pandemic stole bonding time our class badly needed. But we should still fight to come together in the time we have left.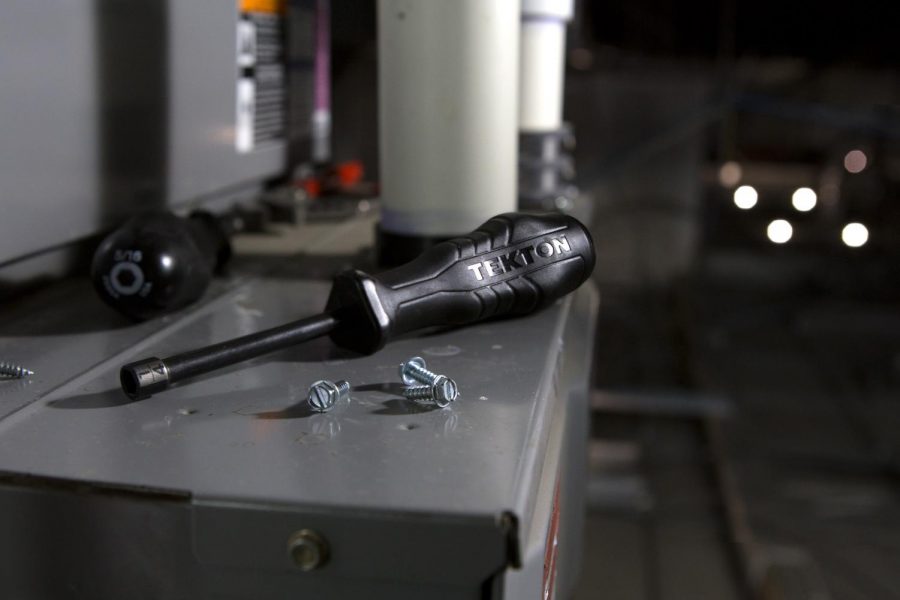 At Orientation, not only was the physics room a sauna, but a ceiling tile was missing. Below it sat a puddle of yellow liquid, that we can only hope was cooling fluid.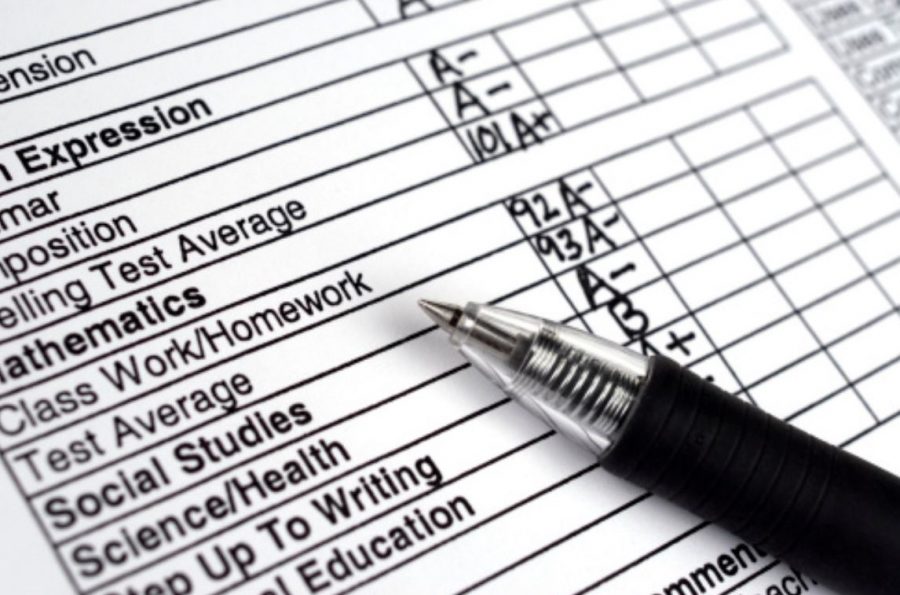 Many in the community are eager to make the switch. Others have reservations.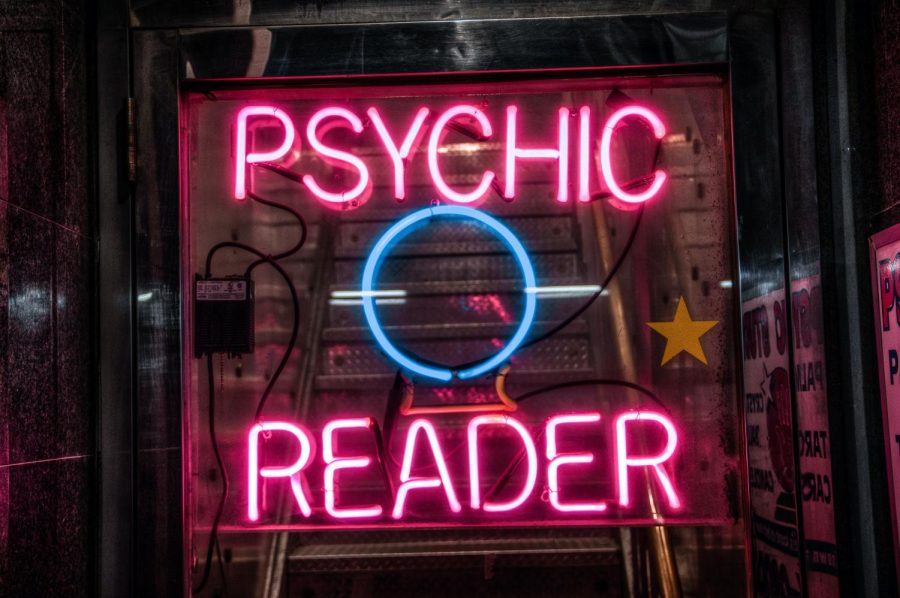 I went to have my fortune told - and documented the journey in sound.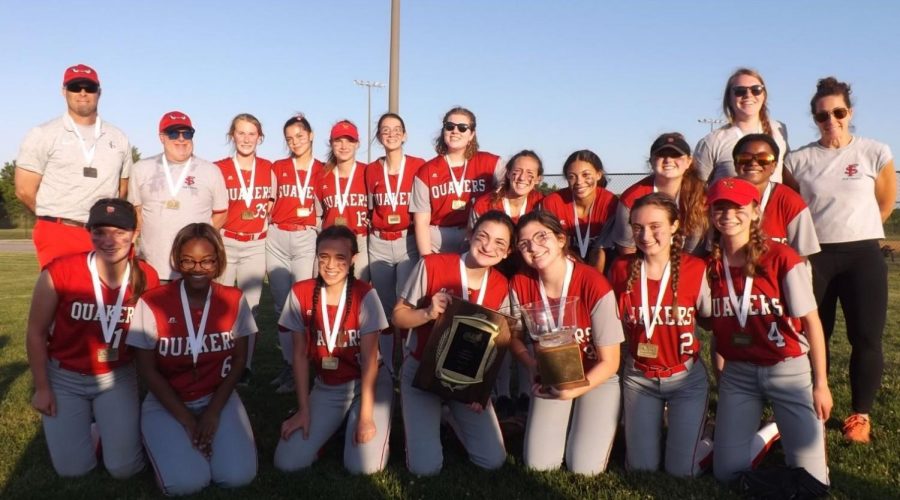 What makes this team so freaking awesome?