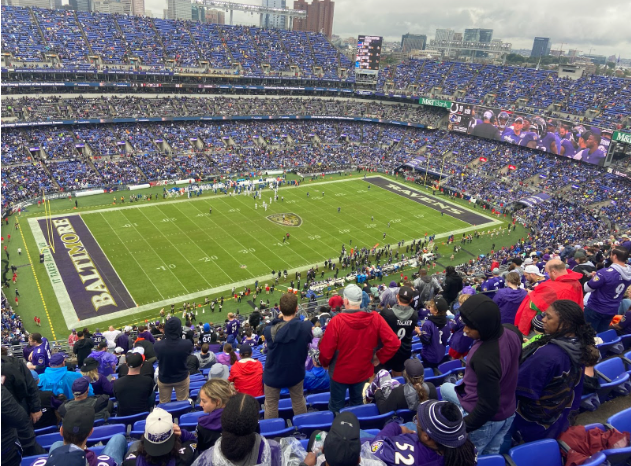 A team of Quill reporters and football fans gives their two cents about this week's matchups.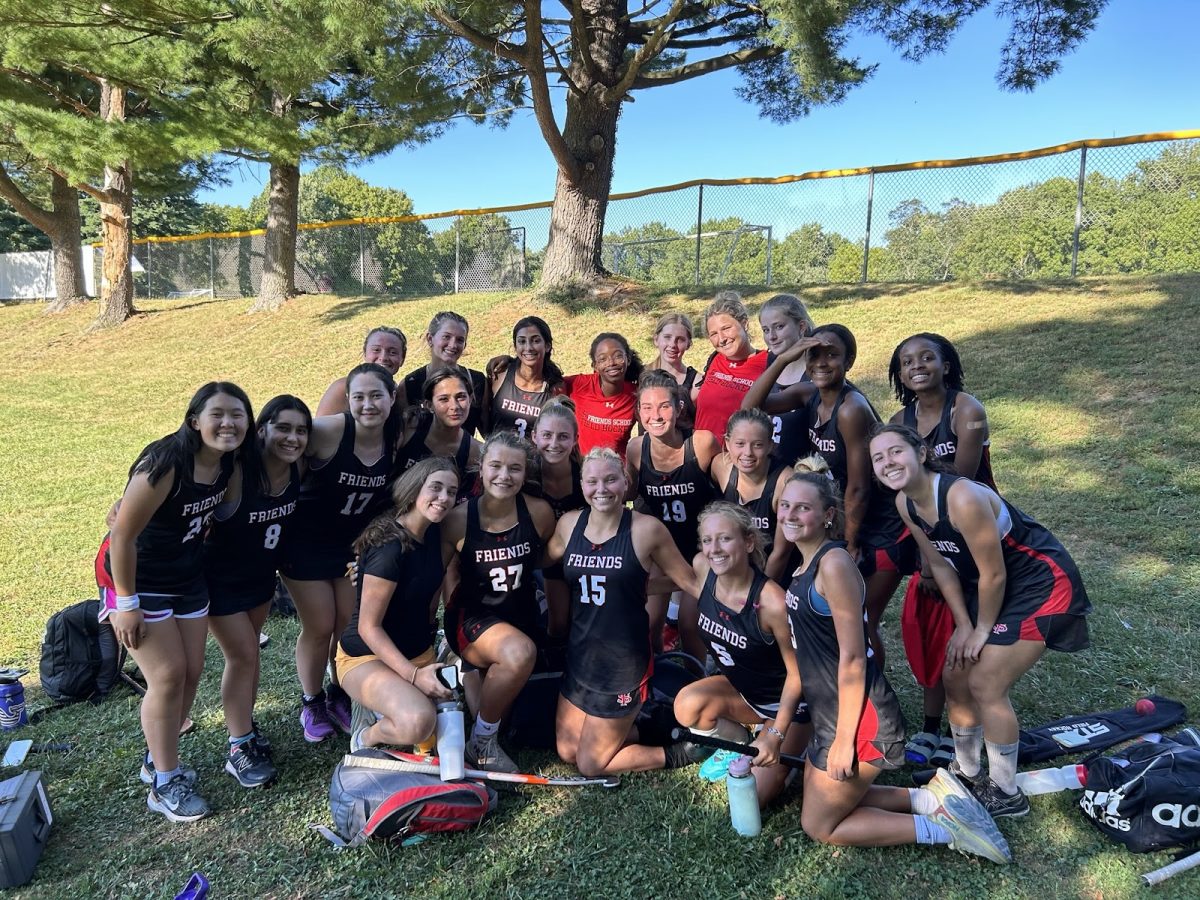 The varsity women's field hockey team started its season with an exhilarating win.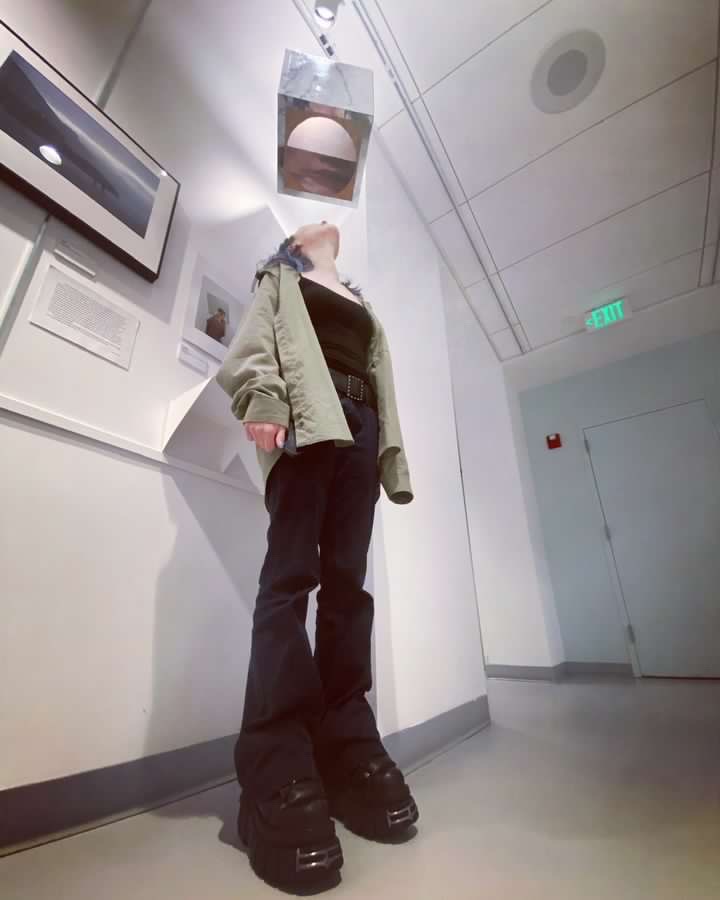 I'm jealous of people who dress the way they want, without worrying what others might think. Where do they get their confidence? In this podcast, I ask students with some of Friends School's most unique styles.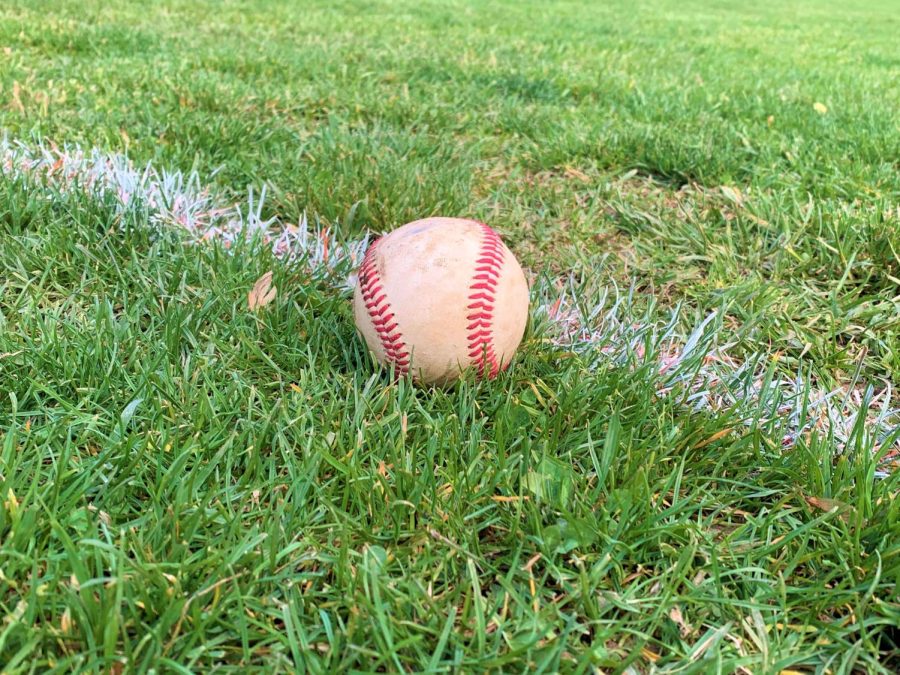 Along with the highest viewership numbers in all of baseball history have come the inevitable critics.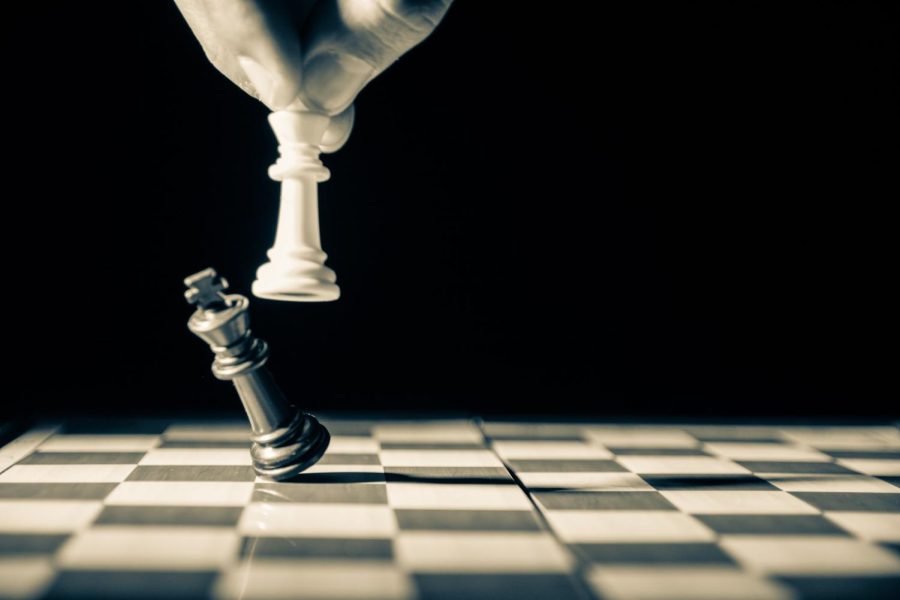 Accusations of cheating, and a looming court battle between chess champions, have sent shockwaves through the sport.