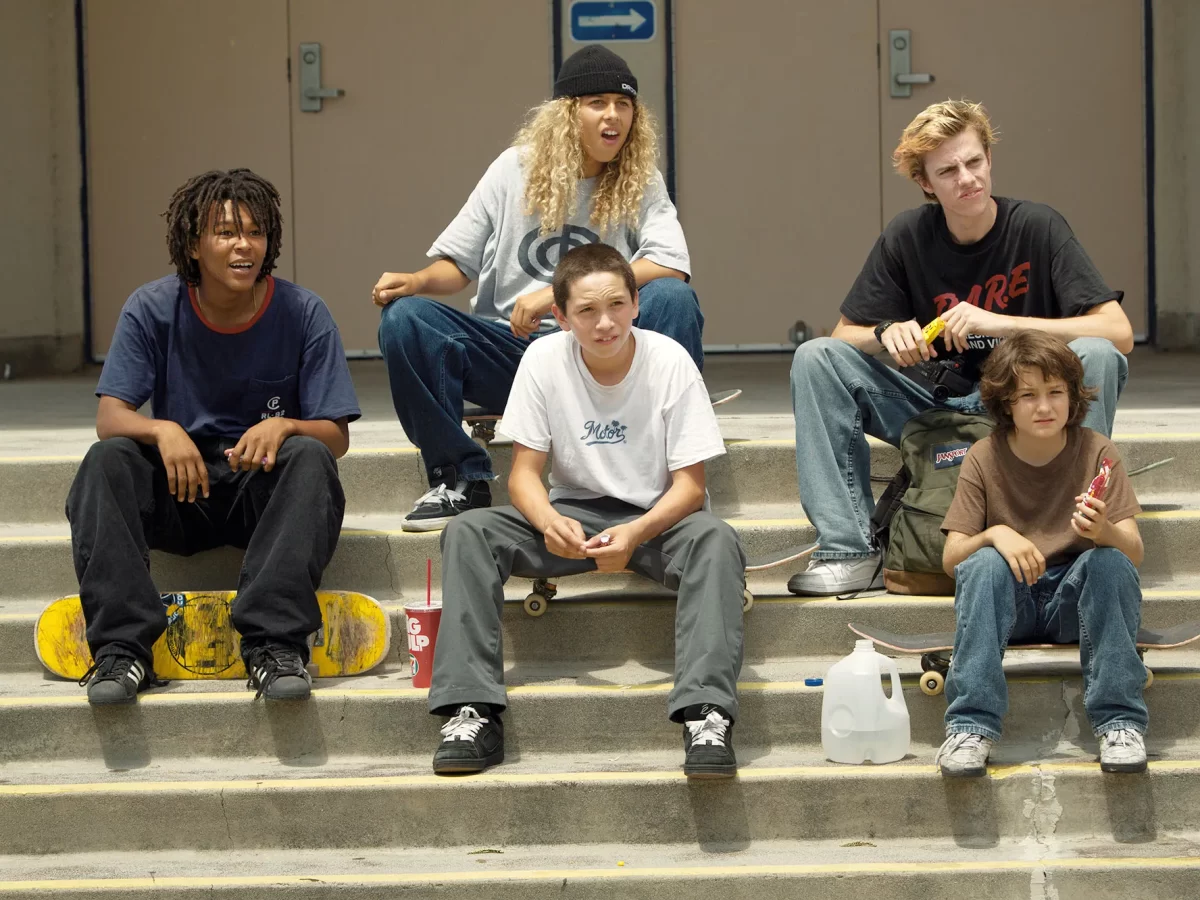 In the first episode of their new podcast, two seniors take a break between classes to discuss Jonah Hill's coming-of-age film. Listen to them laugh, analyze - and reveal their secret childhood nicknames.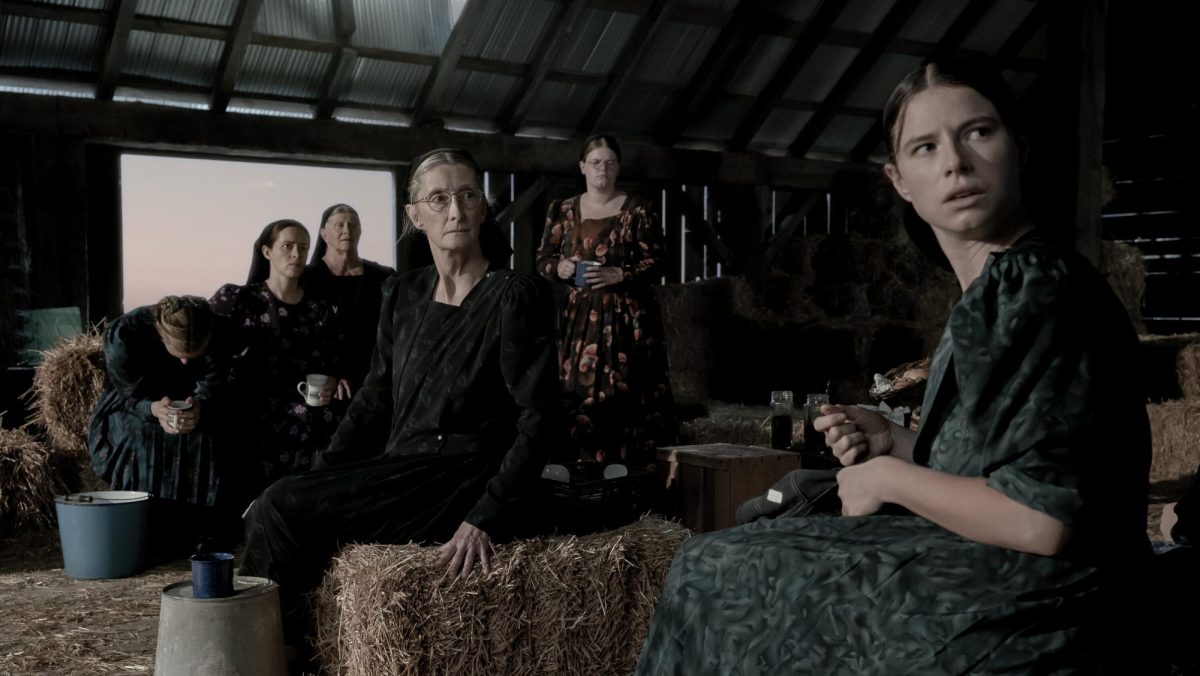 On Quaker Community Day, the screening of a 2022 film about a series of rapes in an isolated religious community sparked deep discussions about history, community, silence, and the things that connect us.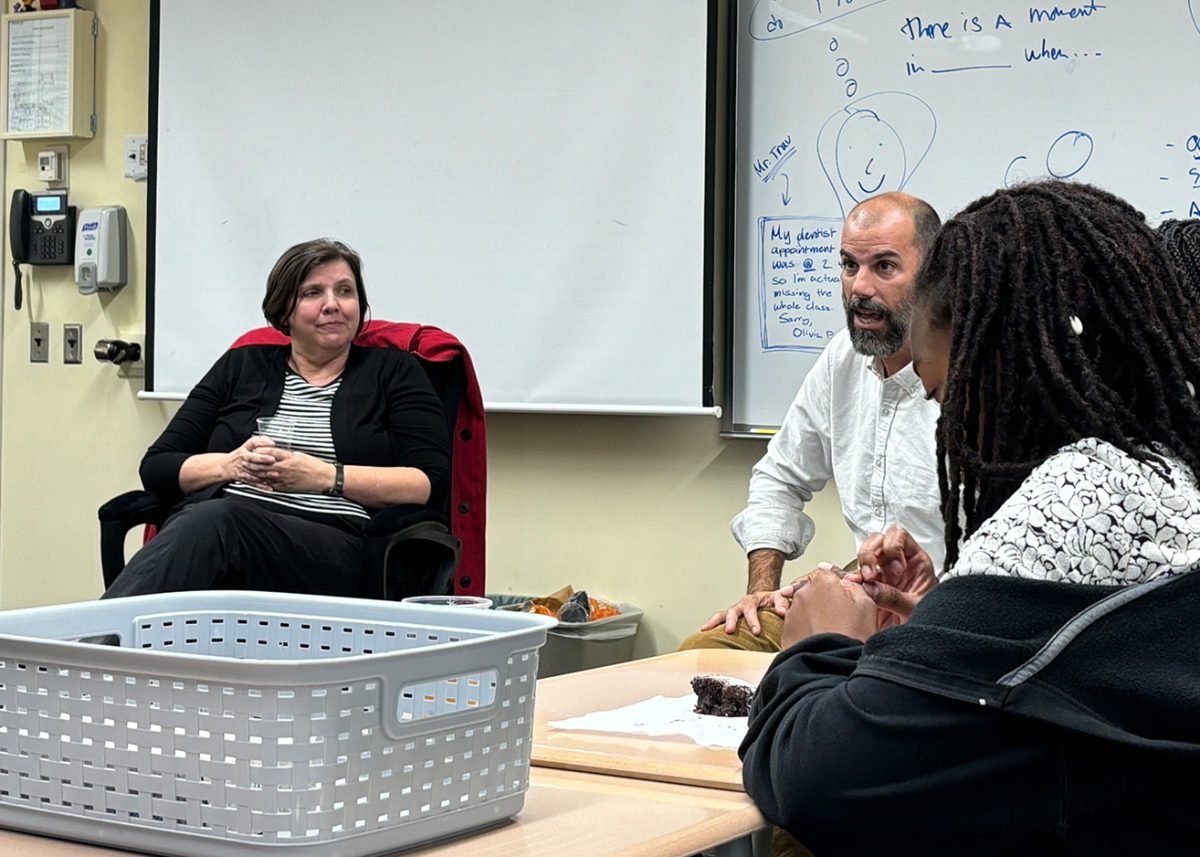 Novelist Jenny Offill spent a day on campus meeting with students at the invitation of her own former student - English teacher Rob Travieso.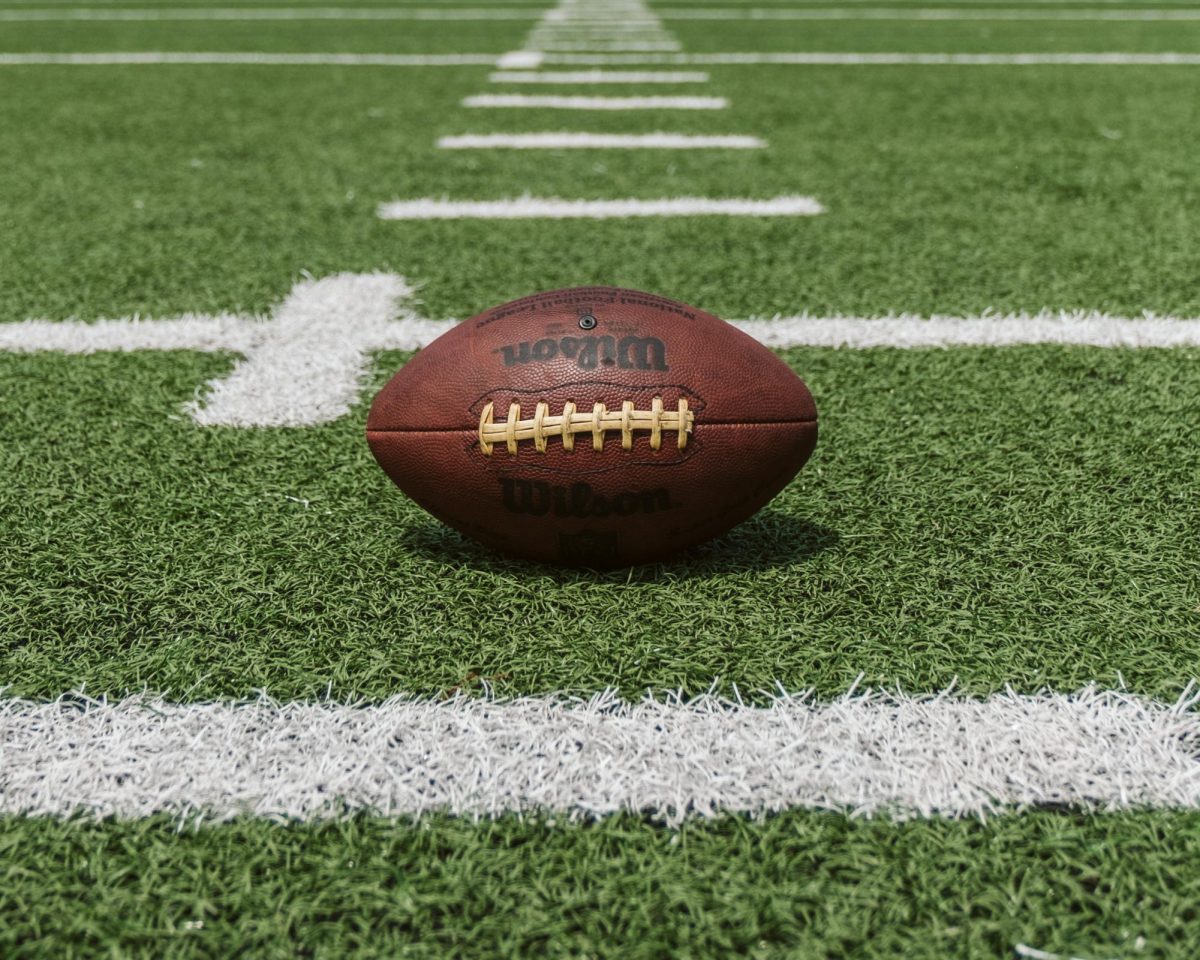 A team of Quill reporters and football fans gives their two cents about this week's matchups.
The new Friends School junior brings humor, wisdom, and a love of badminton and sneakers to the school community.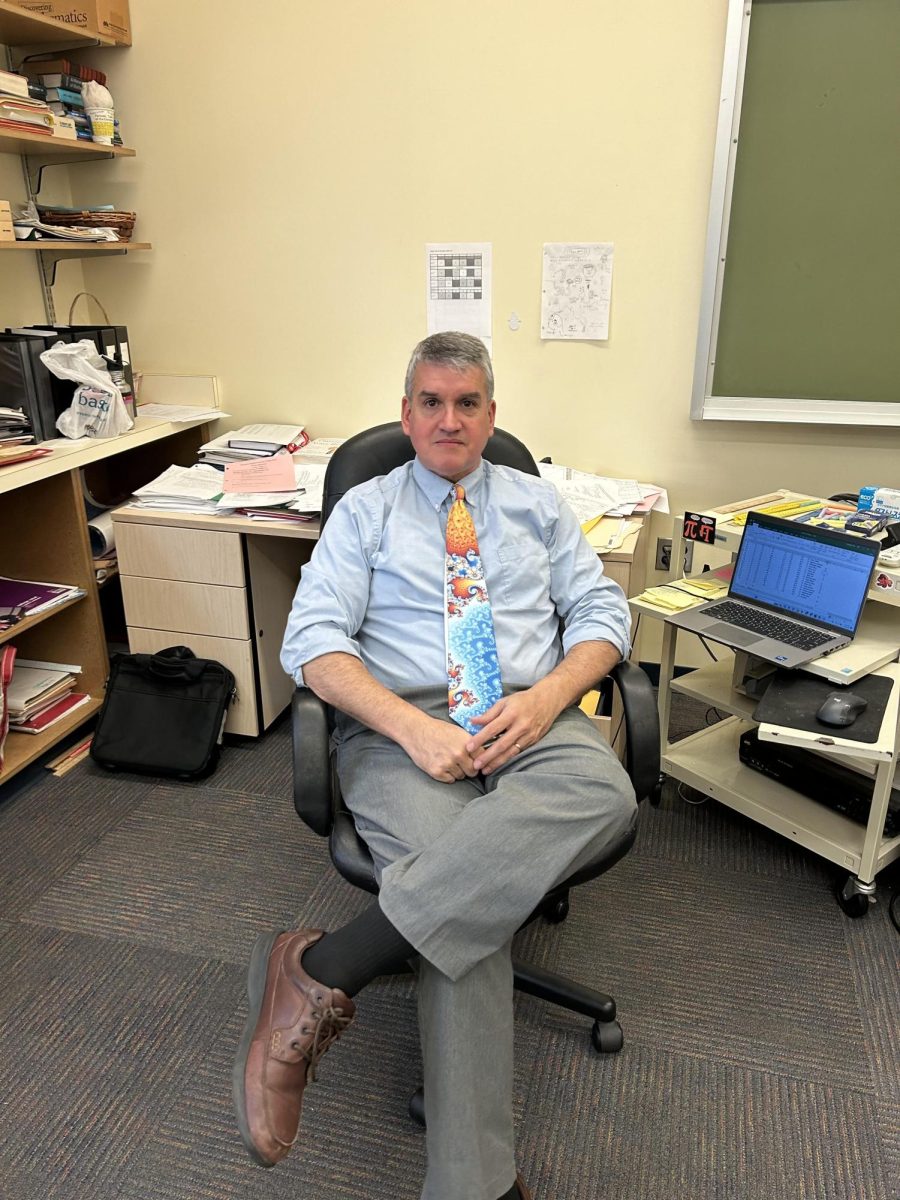 Carl Schlenger, a 30 year veteran of the Friends math department, almost took another path in life. Today, students say he personifies the school's Quaker values.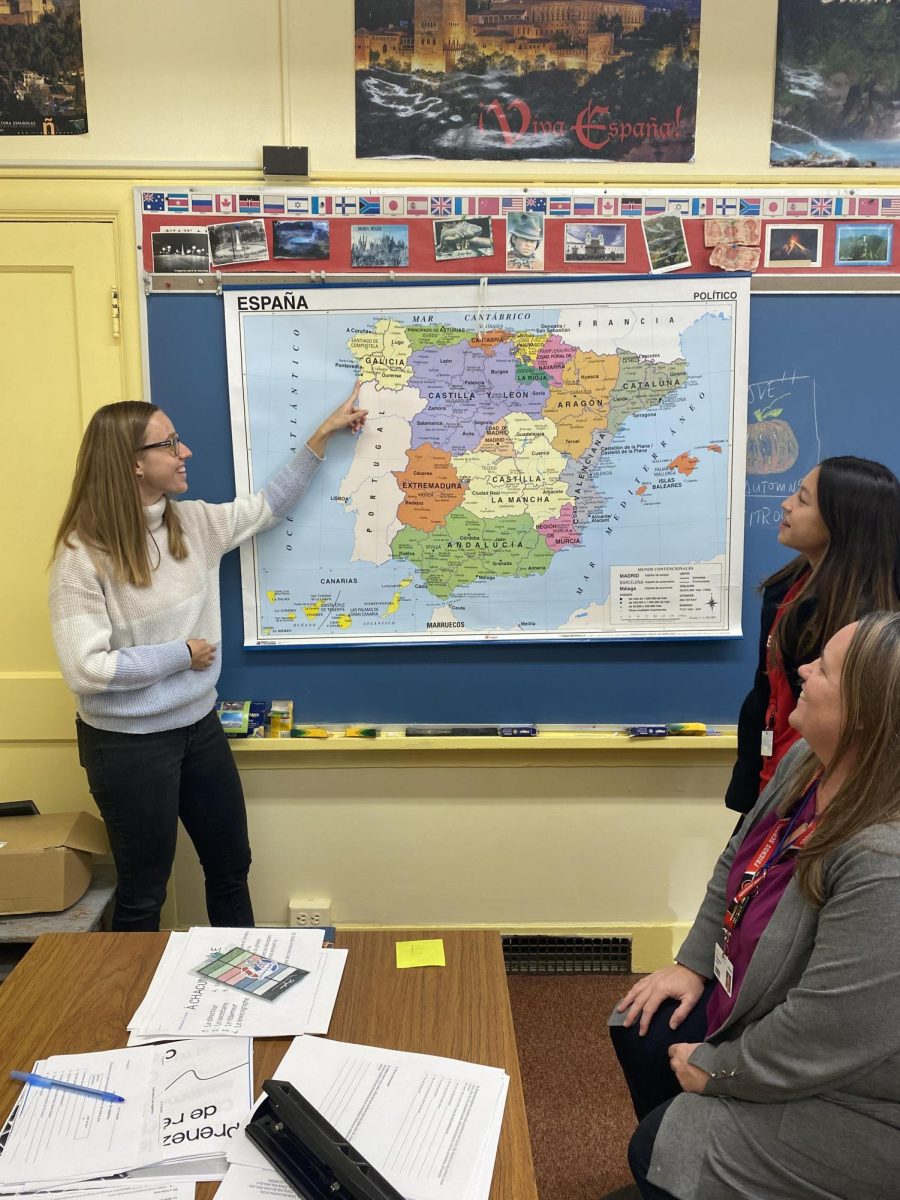 Colleagues admire the young teacher's perspective and presence; students love her warmth. But not many know the journey she took to get here.