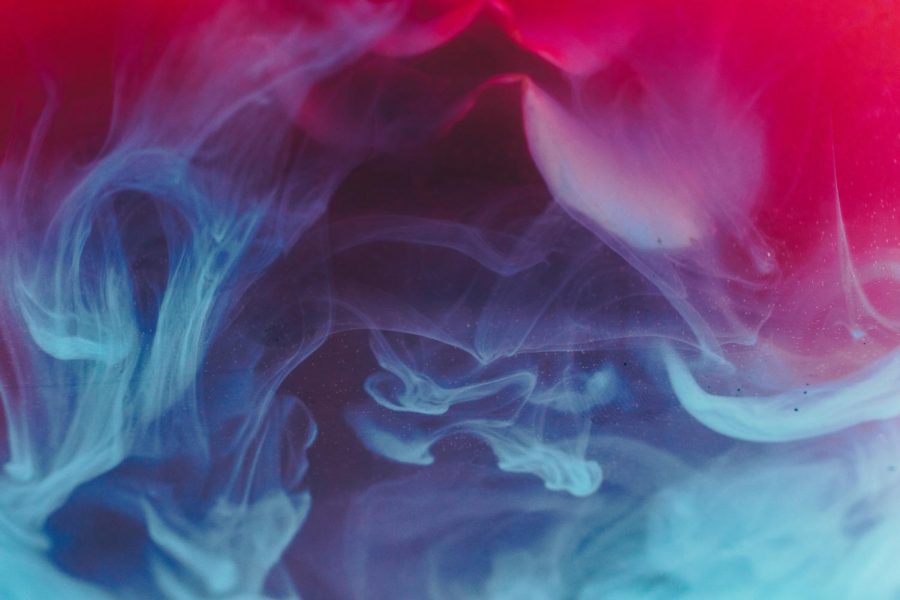 This spring, Friends will pioneer a new approach to student substance use and addiction.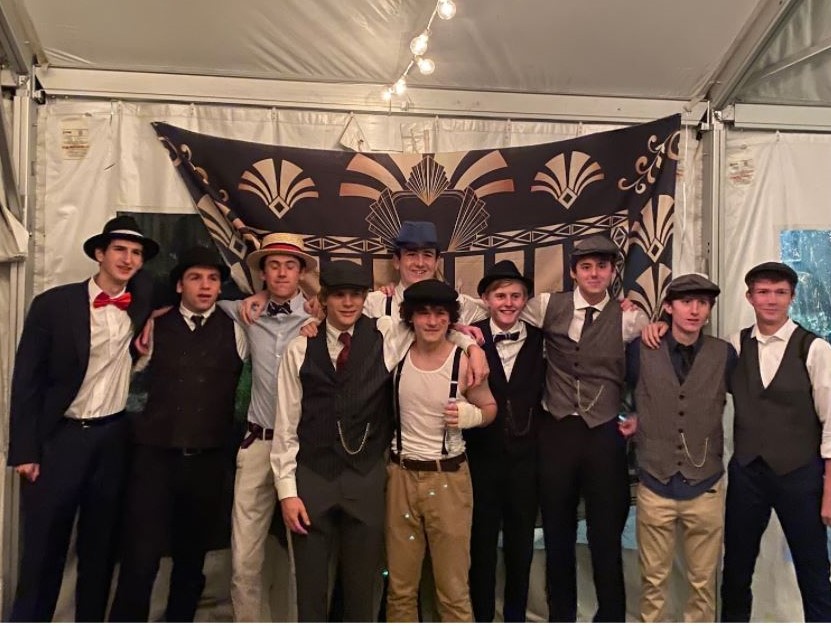 The Clubs Fair, 10th grade retreat, Pep Rally, Morgan State concert, Rivalry Day, Homecoming Dance, & X-Country Championship Win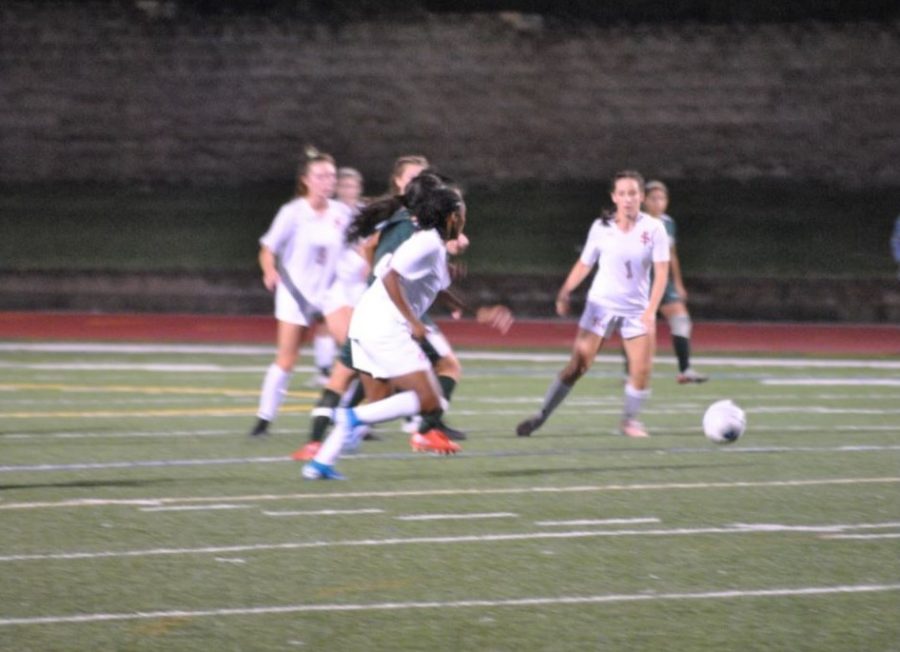 Tonight is the night. The first Friends Friday night lights soccer game to ever take place.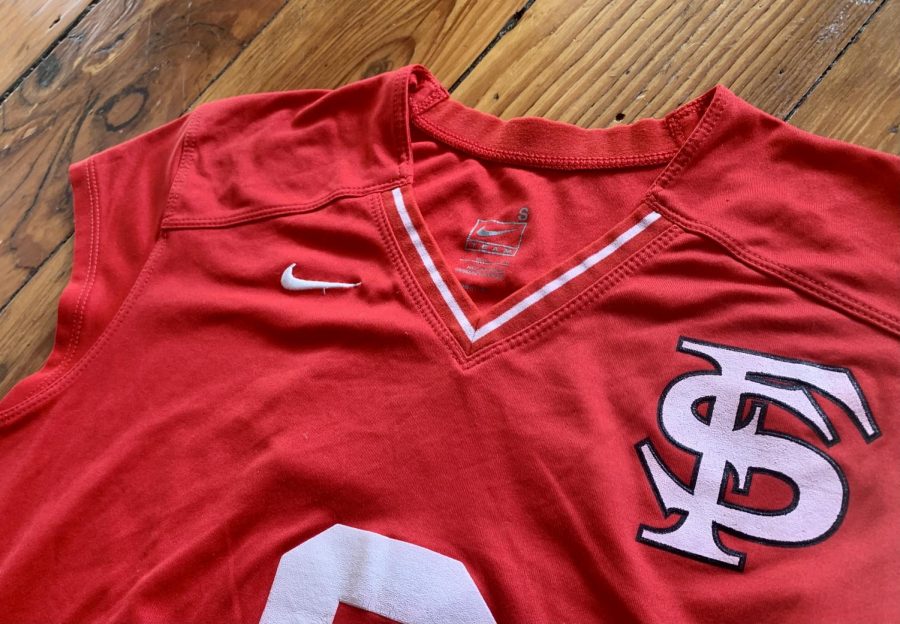 At school, students don't have to wear uncomfortable uniforms or follow a restrictive dress code. But the same can't be said for girls' sports.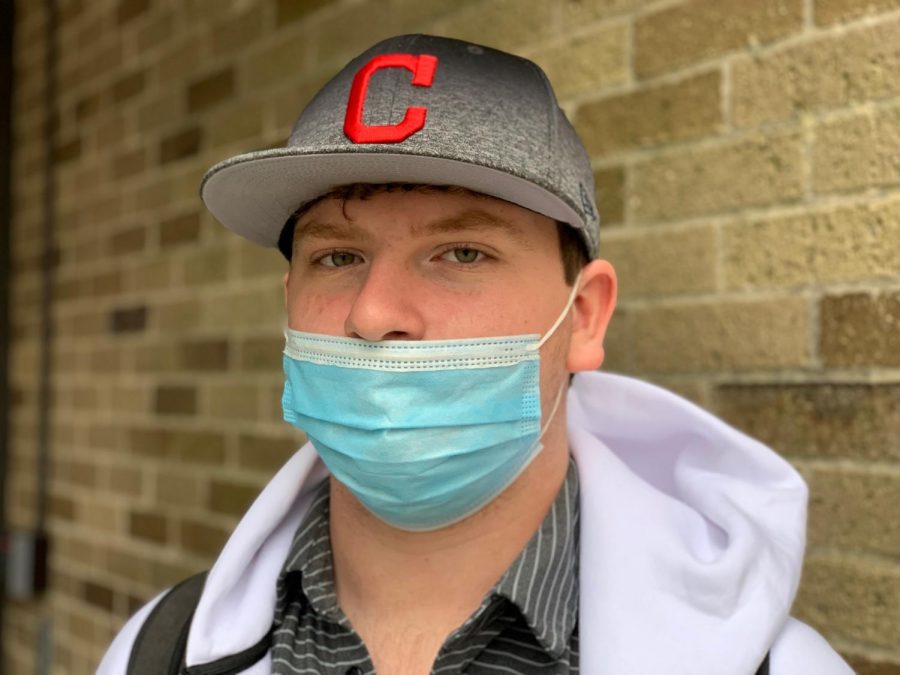 Until now, I have been silent about my burning hatred of the exposed noses of 'masked' kids at this school.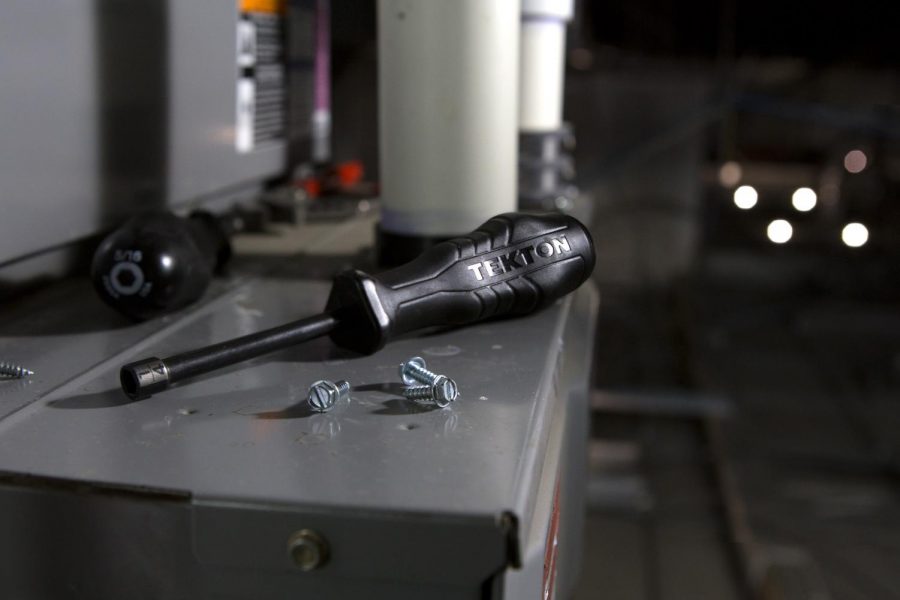 At Orientation, not only was the physics room a sauna, but a ceiling tile was missing. Below it sat a puddle of yellow liquid, that we can only hope was cooling fluid.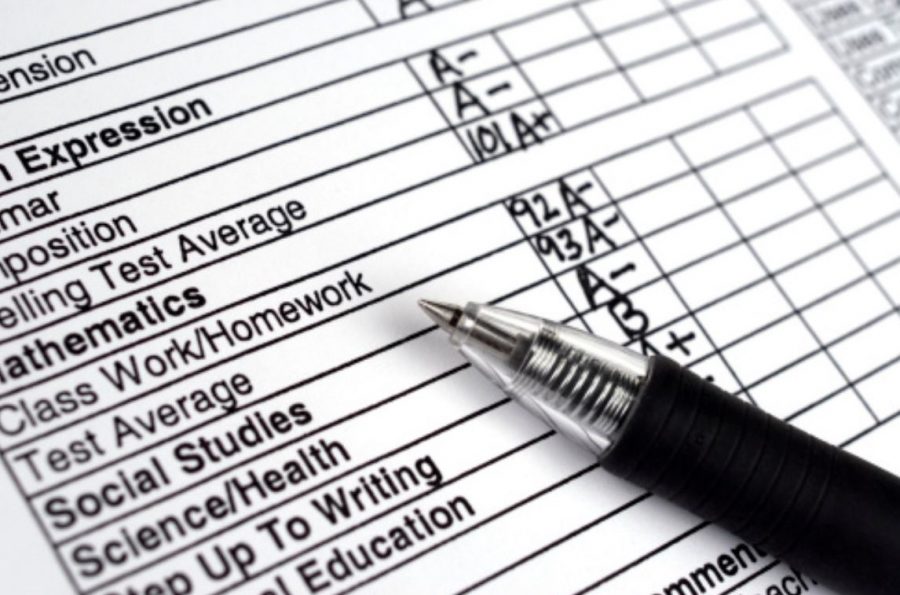 Many in the community are eager to make the switch. Others have reservations.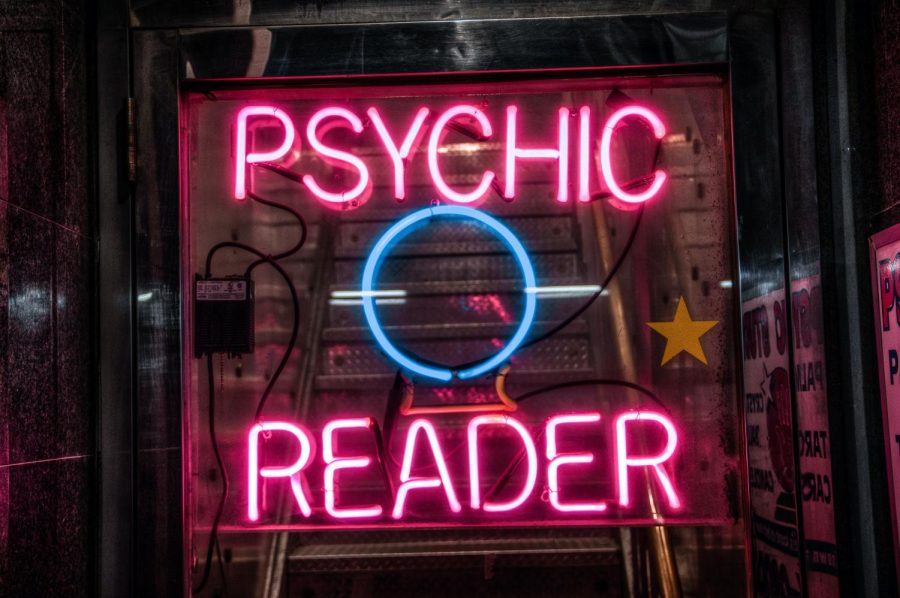 I went to have my fortune told - and documented the journey in sound.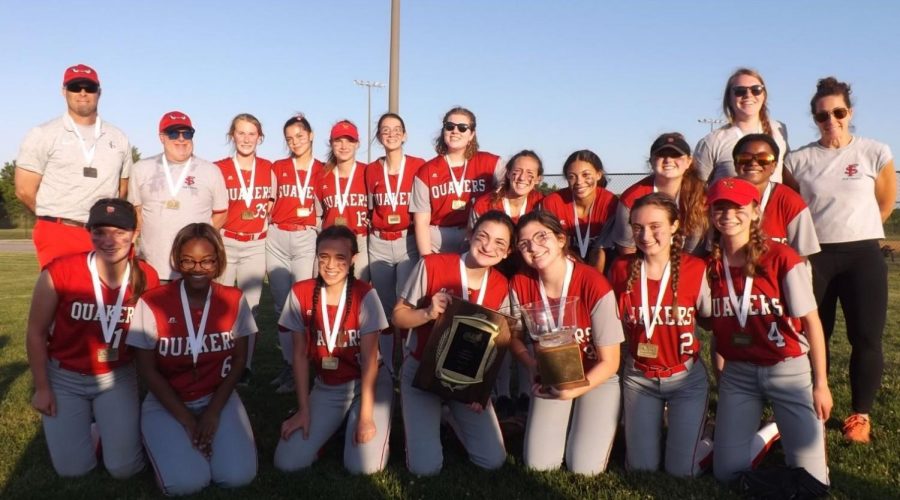 What makes this team so freaking awesome?