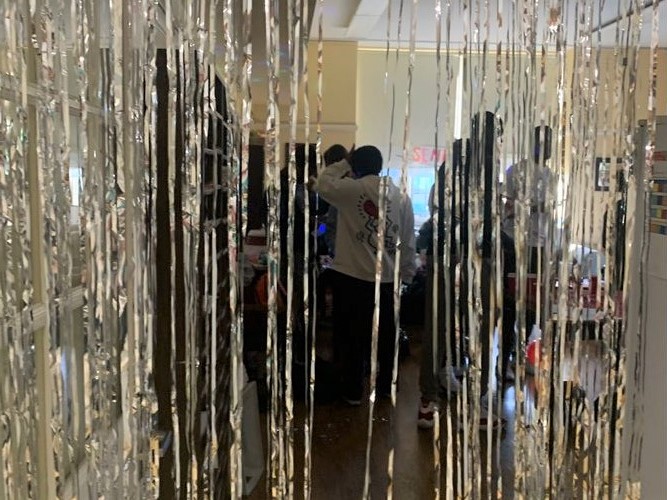 The class of 2023 spent their final days of classes making mischief, singing, and reminiscing.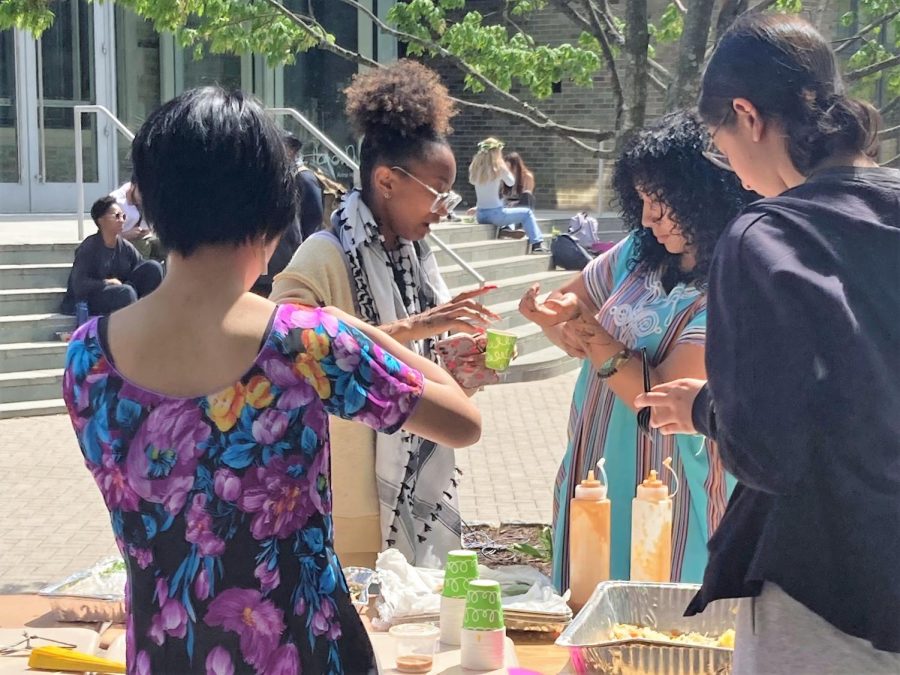 Now in its second year, the Upper School festival has grown in size and popularity.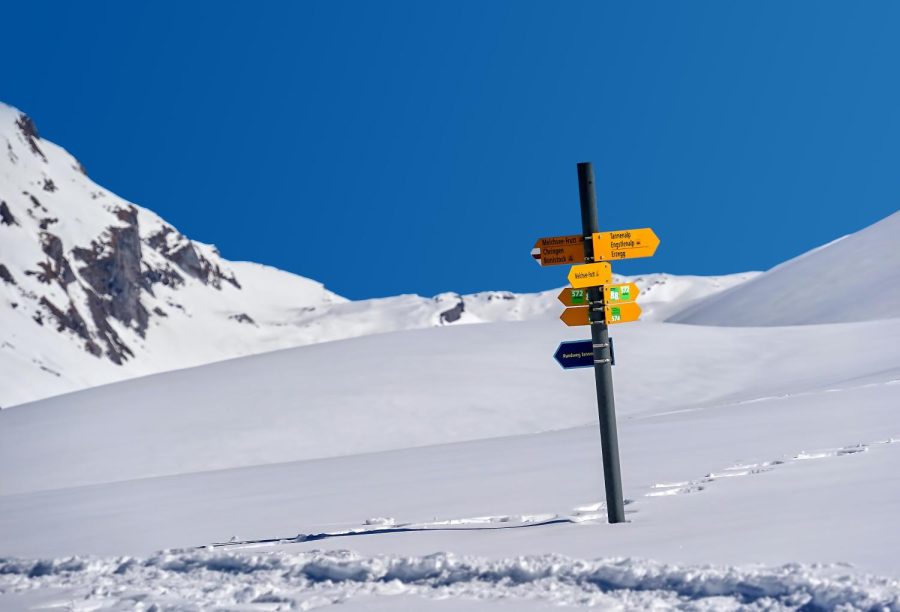 Next year, students can choose 11 new or reimagined courses, from engaging History and Computer Science offerings, to fun new L-block classes.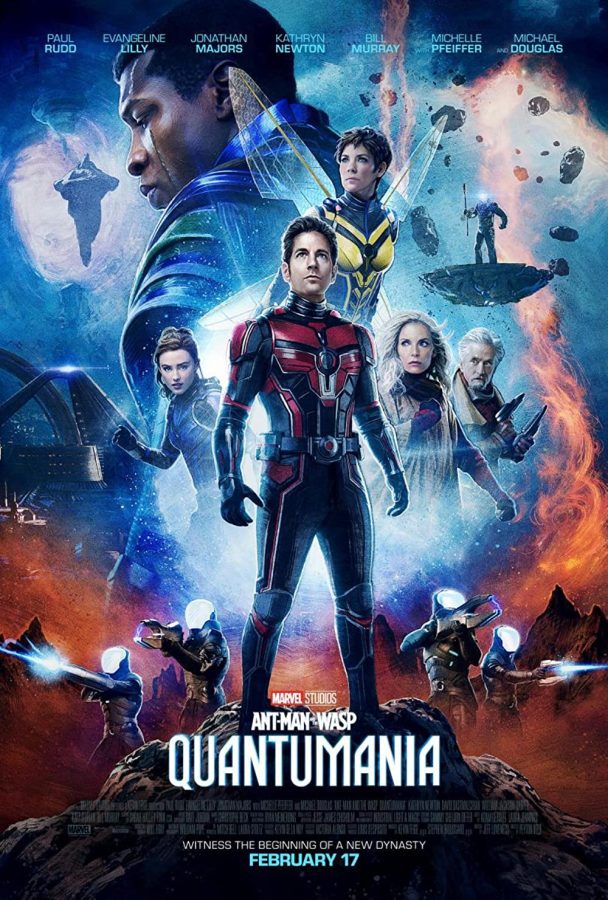 We all know Marvel is capable of producing incredible films. But this isn't one of them.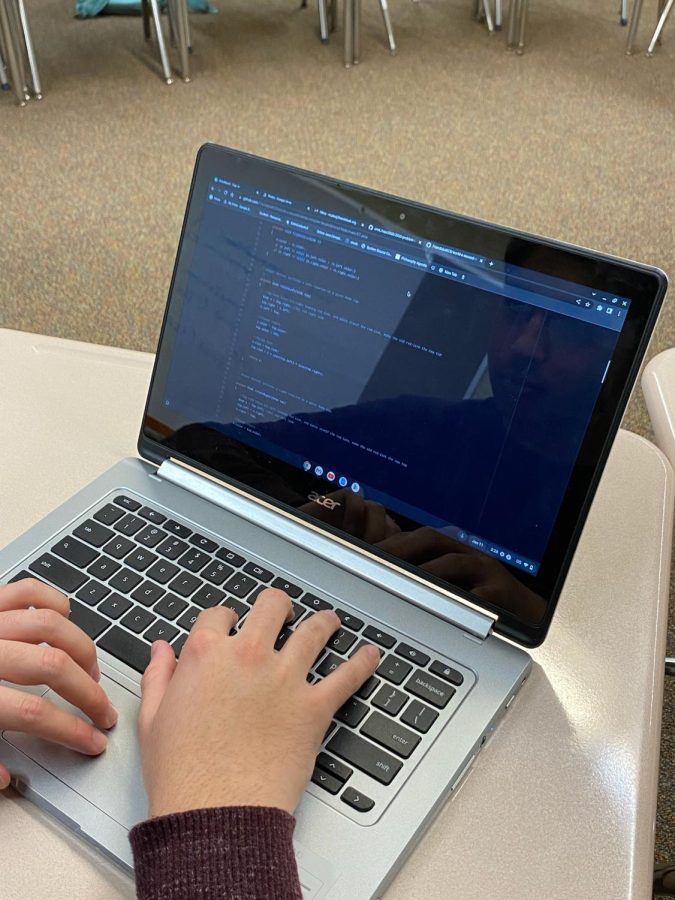 Over the summer, teachers put their heads together to introduce new and exciting classes.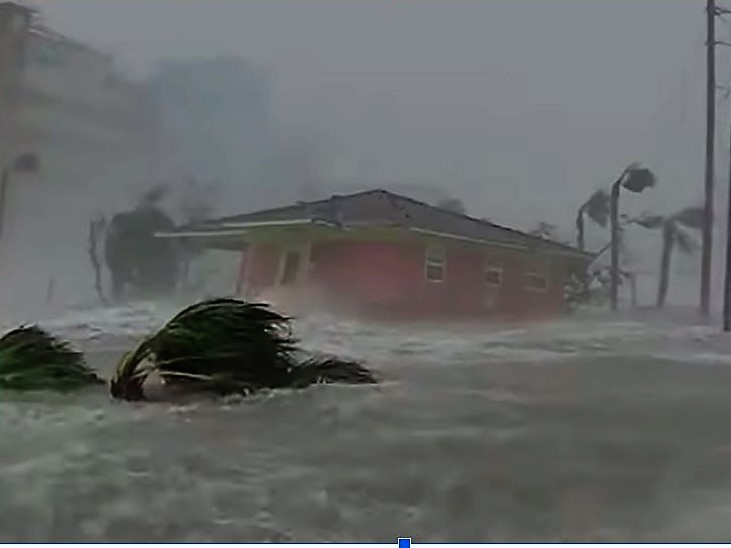 Friends School's amateur meteorologist considers the terrible storm and its implications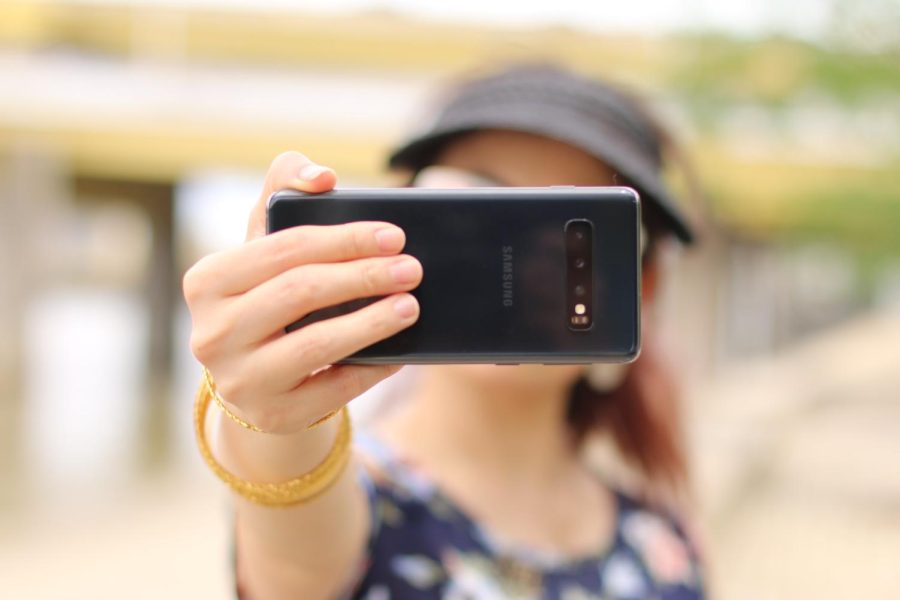 The BeReal app has taken Friends by storm. Has it made us any more authentic on social media?