Review: 'It Was Good Until It Wasn't' Struck a Chord
Except for the skits, I loved this breakup album, and related to it.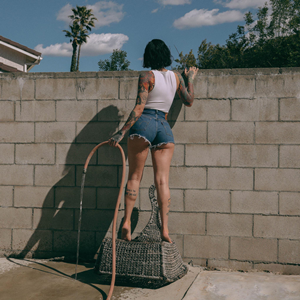 I had spare time this weekend, and Kehlani is one of my favorite musicians. So I went on a musical journey, and listened to her new album, "It Was Good Until It Wasn't." 
This was my first listen to the album, and I had high expectations. Everyone I've asked has told me they have mixed emotions about it. But I liked it overall. I listened to all 15 songs:
Overall, since I had such high expectations as a fan, I would say I liked 10 of the 15 songs on the album, which is not bad. I cannot wait for her to release another album soon, so my ears can be blessed with her angelic voice yet again.